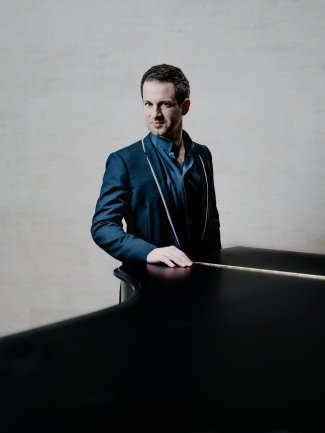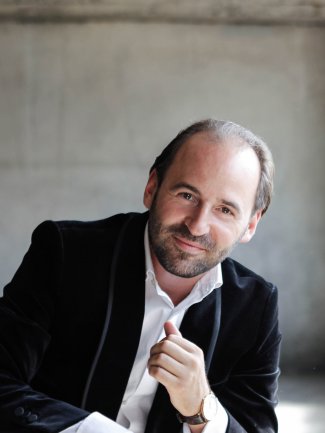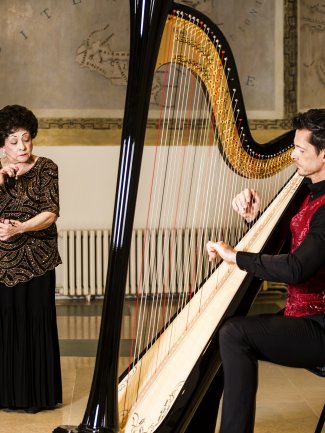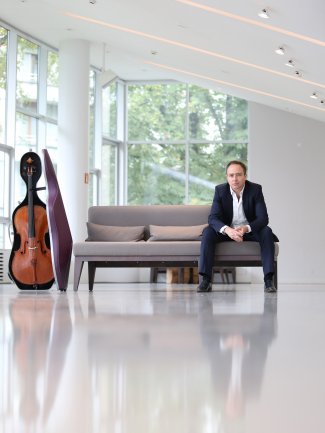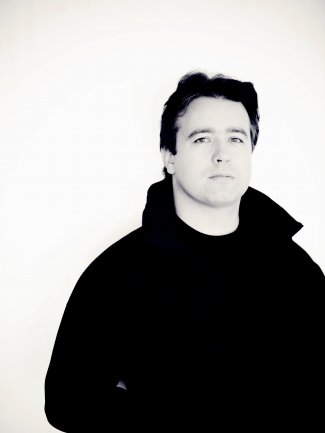 Five HarrisonParrott artists at Beirut Chants Festival
30/11/2018
HarrisonParrott is delighted to work with Lebanese partner Beirut Chants Festival for its 11th edition. The Festival's ambition is to present international artists alongside local musicians in a 23-day celebration, taking place each year in December.
This season features concerts with Bertrand Chamayou and Pierre Bleuse, conducting the Lebanese Philharmonic Orchestra on 7 December, presenting Saint-Saëns' Piano Concerto No.2 in a French-Russian programme also including Borodin and Tchaikovsky's works. Chamayou also performs in recital on 5 December with a Schumann-Ravel-Saint-Saëns programme which he will take to the Wigmore Hall a week later.
On 10 December Xavier de Maistre offers an original duet with flamenco legend Lucero Tena. Both artists tailored made a harp and castanets recital which they have taken all around the world and also recorded an album earlier this year for Sony Classical entitled Serenata Espanola.
Finally, on 18 December Henri Demarquette and Alexei Volodin close this HarrisonParrott collaboration with a chamber recital featuring works by Brahms, Rachmaninov and Shostakovich.
François Guyard
General Manager (HP Paris)