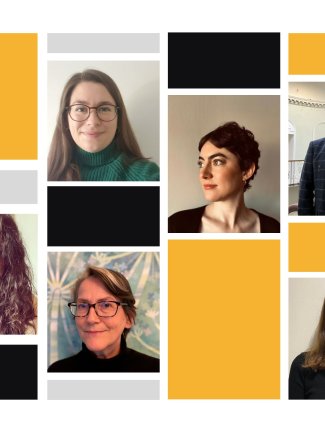 Get to know…

VOICE
27/3/2023
HarrisonParrott is very proud to introduce to you to some of our VOICE team
Hannah Elleray: Artist Coordinator
Growing up working class in Lincolnshire, I have always held a fervent desire to pursue a career in the arts. My passion for music as a child led me to play the clarinet and saxophone in several local youth bands. Over time, my love for singing and musical theatre also flourished, propelling me to study Actor Musicianship at the esteemed Rose Bruford College.
Upon graduation, I ventured into various administrative and customer service roles, though my passion for the arts persisted. Eventually, I landed a position as an administrator for a leading secondary school music department. In this role, I became inspired by the talent of the students and got involved in a number of projects including directing an actor musician version of Macbeth for the Shakespeare School's Festival and co-producing an intrepid performance of Guys and Dolls, featuring almost one hundred pupils.
Throughout this, I held aspirations of moving into artist management, and I joined HarrisonParrott in September 2022 as an Artist Co-ordinator for the vocal department. In this capacity, I have the privilege of collaborating with an impressive roster of high-profile opera and concert performers, constantly expanding my knowledge of the opera genre and relishing the chance to grow as a professional in the field.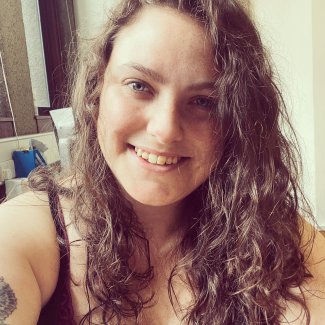 Ashley Holland: Artist Manager
I sang in choirs as a boy, but was an instrumentalist (cello and double bass) first and foremost. I was involved with amateur musicals when I was a teenager as well as playing in orchestras. It wasn't until I got to Warwick University that I singing really became something bigger, first in the Chamber choir under Simon Halsey, then having singing lessons. My housemate in my final year applied (without telling me) to Scottish Opera for an extra-chorus audition, because I was too scared to apply. I went to Glasgow in a black jumper and a pair of dress trousers from a Coventry charity shop and with virtually no opera repertoire, but got the job anyway (extra chorister in La Forza del Destino).
After that, I did a few more extra chorus jobs and was then in the full-time chorus at Scottish for a couple of years, before moving to Manchester for 2 years to study at the Royal Northern College of Music as a postgraduate student. I represented England in the 1995 Cardiff Singer of the World competition just a few weeks after having my tonsils out.
From college, I went to ENO as a company principal for several years before spending the rest of my singing career as a freelance artist. I was very lucky to sing some great operas in interesting places with brilliant artists, but sadly decided to give up a full-time singing career after a stomach operation 5 years ago.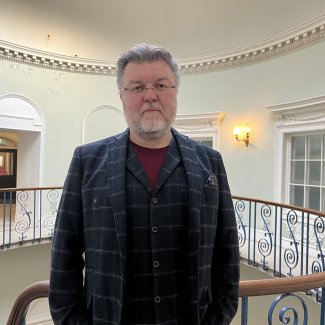 Alice Jones: Associate Artist Manager
My love of singing began with the encouragement of a primary school music teacher called Ms Sharp. A few years later, I was singing as a Cathedral chorister and continued choral and chamber singing throughout school and at university. My interest in opera (particularly Italian opera) developed during a year living and studying in Parma, where I was inspired to research and write my undergraduate thesis on the operas of Verdi.
I now regularly sing with the London Symphony Chorus (LSC), of which I am the Chair of trustees and directors, performing regularly with the London Symphony Orchestra at the Barbican and on tour under the baton of many of the world's greatest conductors. Highlights have included Beethoven's Christus am Ölberge with the LSO and Sir Simon Rattle on tour; Mahler Symphony No.8 with the Nederlands Philharmonisch Orkest/​Marc Albrecht at the Concertgebouw; and Mahler Symphony No.2 at the BBC Proms.
I joined the HarrisonParrott Vocal team in 2018 as an Artist Coordinator (AC), having previously worked at the Royal Opera House, Covent Garden. As an AC, I was responsible for Vocal department marketing and social media and supported managers with the logistics and administration for a list of Vocal Artists. I was promoted to Associate Artist Manager in March 2021, taking on responsibility for contract negotiations, management of engagements and general oversight of schedules for the artists on her roster including Pene Pati, Mari Eriksmoen, Karita Mattila, Camilla Tilling and Samuel Mariño.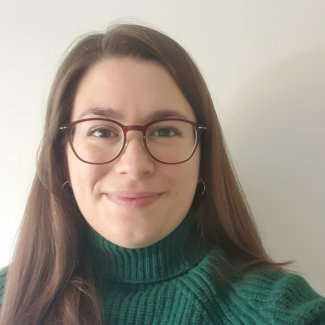 Peppie Johnson: Artist Coordinator
My musical journey began when my mum started teaching me the piano aged 6 which surprisingly turned out to be a success and I continued learning piano and later flute with her right up until I left home. I also studied singing and went to a specialist music sixth form college which gave me lots of fabulous chamber music opportunities including two choirs, orchestra, piano duet lessons, wind quintets and more. I then studied music at university alongside classes in French and wrote my thesis on female opera composers in 19th century France. Although I left performing behind me at school, I always join a choir wherever I go, having been a member of the American Cathedral in Paris Choir and the London Oriana Choir.
When I left university, I worked as an au pair in France for a year for two children whose mother was an opera singer. This was like a precursor to my job now as I got a real insight into the life of an opera singer. Following this, I came back to London to work for the music service in Islington, providing music opportunities to all children and young people in the borough.
I started working at HarrisonParrott in November as an Artist Coordinator in the vocal department which involves organising logistics for artists' engagements as well as writing newsletters and social media posts. The best part about the job is definitely getting the opportunity to see amazing opera performances!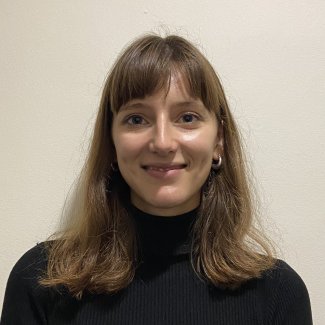 Zoe Band: Senior Artist Manager
I am a Senior Artist Manager in the vocal division at HarrisonParrott, working out of the London office. Prior to this, I was an Artist Manager in the opera division at Dean Artists Management in Toronto. As a former singer, I completed my master's degree at the Peabody Conservatory in Baltimore, where I was a graduate assistant in the voice department and for Peabody's Opera Literature course. In 2014 I was a finalist in the Canadian Opera Company's Centre Stage competition and in the same year a Vocal Fellow at the Tanglewood Music Festival, appearing as Idamante alongside Dawn Upshaw as Ilia in scenes from Idomeneo, conducted by Ken-David Masur.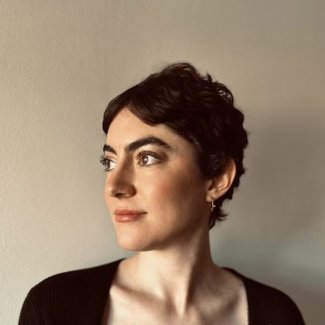 Catherine Znak: Associate Artist Manager
I first joined HarrisonParrott in 1995 as assistant to the Vocal department, working closely with Ian Stones in the management of what was then a boutique-style singers list. After taking an extended maternity break to spend the early years at home with my daughter, I returned to HP in 2012 to join a vastly expanded Vocal Team. I have always played the piano, albeit with a reduced span these days after years of playing the computer, and my interests in music are wide ranging from plainsong to drum and bass through folk, baroque, lied and disco. Working in the world of singers continues to be long and satisfying learning curve with always something new to discover.