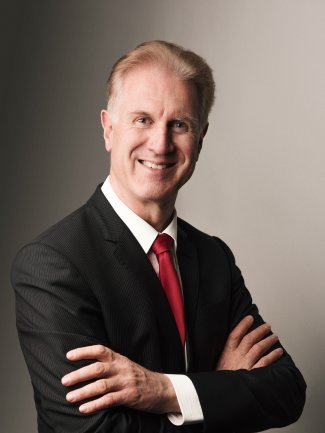 A

FESTIVE

SUMMER

FOR

CHRISTOPH

POPPEN
19/7/2021
Against all the odds despite the current pandemic, this summer welcomes Christoph Poppen back to his annual festivals where he is Artistic Director, first at the Marvão International Music Festival in Portugal, then at the Classic Revolution Festival in Seoul.
Between 23 July and 1 August, the 7th Marvão International Music Festival features chamber music and orchestral performances by international artists such as Juliane Banse, Hariolf Schlichtig, Manuel Fischer-Dieskau, Lena Neudauer, Isang Enders, Silke Avenhaus, Horácio Ferreira, João Barradas, Quatuor Arod, Esmé Quartet and Mandelring Quartet.
Following Marvão, Poppen then travels to South Korea for the 2nd edition of Classic Revolution Festival at Lotte Concert Hall – dedicated to Piazzolla and Brahms – taking place between 13 and 22 August. Once again, many of Korea's best artists, ensembles and orchestras are reunited for performances by the likes of Suyoen Kim, Yekwon Sunwoo, Taeguk Mun, Kyuhee Park, Soyoung Yoon, Novus Quartet, Busan Philharmonic, Seoul Philharmonic (who open and close the festival with Osmo Vänskä), and Christoph Poppen himself who conducts the Korean Symphony Orchestra for an all-Brahms programme on 17 August.