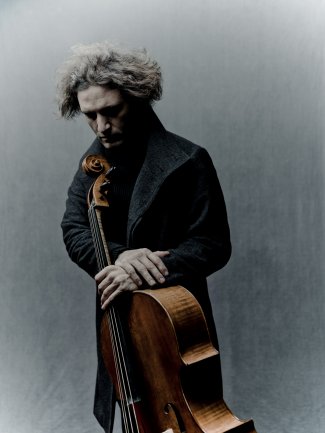 Nicolas Altstaedt and Timothy Ridout perform at Lockenhaus Kammermusikfest

2021
8/7/2021
With new cello concertos by Raphaël Merlin and Helena Winkelman, Nicolas Altstaedt will open the 40th anniversary edition of the Lockenhaus Chamber Music Festival on 8 July.
In 30 concerts, Nicolas Altstaedt presents a varied program typical of Lockenhaus. Congratulatory miniatures by numerous composers on the 40th anniversary, including Kurt Schwertsik, Erkki-Sven Tüür and Esa Pekka Salonen, will be heard in many world premieres as well as well-known works by Johannes Brahms, Antonín Dvořák and Johann Sebastian Bach. One of the highlights for all friends of chamber music is the cyclical performance of all 6 string quartets by Béla Bartók within 3 days in an interpretation by the Kelemen Quartet.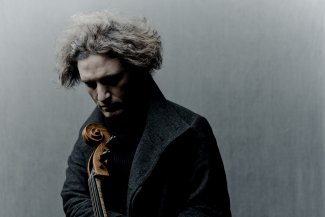 Timothy Ridout also returns this year to the Lockenhaus Kammermusikfest to perform along with Nicolas Altstaedt, Ilya Gringolts and Maximilian Hornung, among others, chamber works by Brahms, Dvořák and Richard Strauss, as well as number of new commissions composed especially for the festival's 40th anniversary.
Anna Rodrigues
Legal & Business Affairs Associate