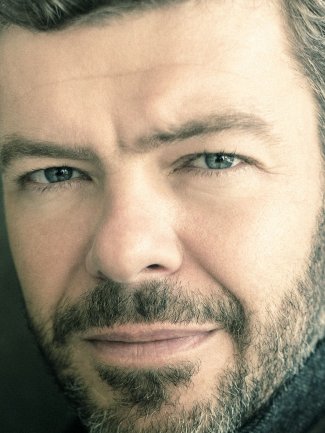 PABLO

HERAS-CASADO

PRESENTS

MONTEVERDI

IN

AUSTRIA
14/5/2021
Pablo Heras-Casado presents two masterworks by Monteverdi in Austria in May and June. In his debut for the Wiener Staatsoper, he premieres L'incoronazione di Poppea on 22 May, and is followed by four further performances until 8 June. Accompanied by the ensemble Concentus Musicus Wien, the production is directed by Jan Lauwers, with dramaturgy by Elke Janssens and combines music, drama and dance, with choreography by Paul Blackman.
Slávka Zámečníková sings the titular role, and the cast counts with names such as Kate Lindsey, Xavier Sabata, Christina Bock, Willard White and Johanna Wallroth, amongst others. Heras-Casado returns for a revival of the production in October this year, and during the following two seasons will complete the tryptic of Monteverdi's operas, presenting L'Orfeo next season and Il ritorno d'Ulisse in patria the next.
The première of L'incoronazione di Poppea is broadcasted via livestream on the opera's website and Radio Ö1 will also broadcast the première in the same evening at 19:30 pm in a deferred recording.
Prior to the start of the production, Heras-Casado and Concentus Musicus Wien, joined by the choir Ensemble Aedes and tenor Michael Schade present Monteverdi's Vespro della Beata Vergine, at the historical and world heritage Melk Abbey on 21 May. The concert opens the Internationale Barocktage Stift Melk festival and will be broadcasted live on Radio Ö1 and on televised on 23 May at 20:15 pm on ORF III.