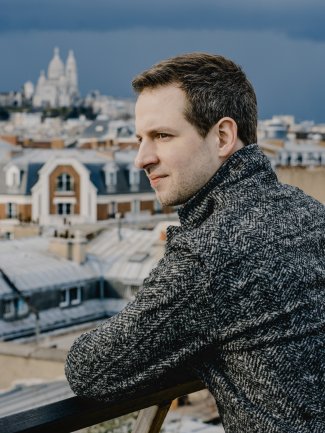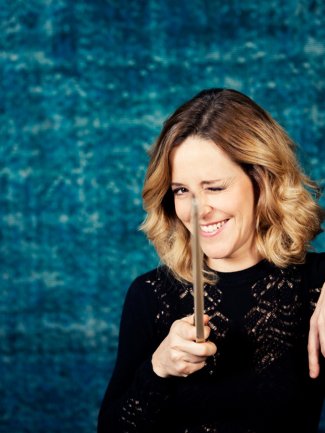 Sol Gabetta and Bertrand Chamayou join forces for duo recitals in Spain
12/3/2021
Sol Gabetta and Bertrand Chamayou join forces for duo recitals in Spain in March. In two concerts in Alicante (16 March) and Bilbao (17 March), the acclaimed Duo will present a program featuring Schumann's Fantasiestücke Op. 73, Britten's Sonata for Cello and Piano Op. 65 and Chopin's Sonata for Cello and Piano Op. 65.
Following the recitals Sol Gabetta will continue her Spanish journey and will appear with Barcelona Symphony Orchestra and conductor Elim Chan in two concerts with Saint-Saens Cello Concerto No. 1 on 19 and 20 March. Elim Chan will complete the program with Mozart's Symphony No. 40 and Prokofiev's Symphony No. 1.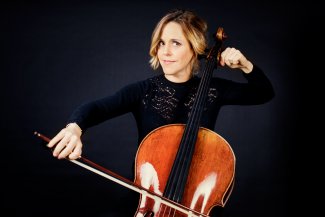 Later in March Bertrand Chamayou will present Liszt's complete Années de pèlerinage in three consecutive recitals on 21 March at Opéra Garnier, preceded by a public masterclass on 20 March at Auditorium Rainer III.
He will then continue to Stockholm, where he will join Sakari Oramo and the Royal Stockholm Philharmonic Orchestra in a performance of Ravel's Piano Concerto in G major in an all Ravel program, streamed on the orchestra's website.