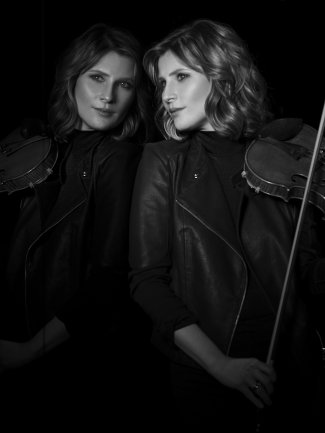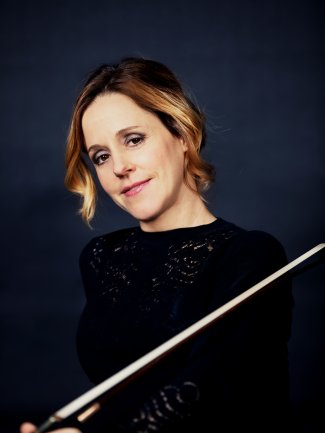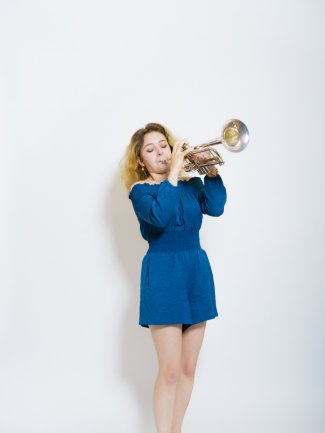 HarrisonParrott artists perform in Bastille Day

2020

at Champ de Mars
13/7/2020
For Bastille Day 2020 — France's National Day — the Orchestre national de France, the Chœur and the Maîtrise de Radio France perform at the Champ de Mars on Tuesday 14 July for a fine symphonic concert at the foot of the Eiffel Tower in the presence of some of the greatest international artists.
Lisa Batiashvili joins this year and performs Charlie Chaplin's City Memories from her newest album City Lights.
Sol Gabetta performs the finale of Lalo's Cello Concerto.
Trumpeter Lucienne Renaudin Vary performs arrangements of Bernstein's West Side Story, which feature on her latest album Mademoiselle In New York.
The concert will broadcast on Tuesday 14 July live at 8:30 p.m. CET on France Inter and by the European Broadcasting Union on the antennas of eight countries, as well as on France 2.
Ed Milner
Associate Director, Artist Management
Sabine Frank
Director & Managing Director (HP GmbH)
Ariane Levy-Künstler
Associate Director, Artist Management