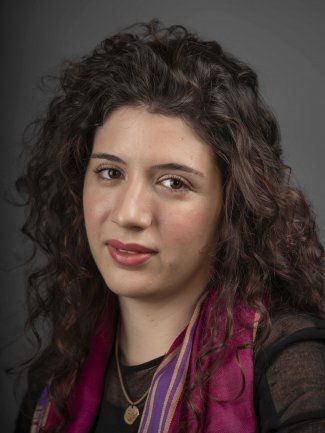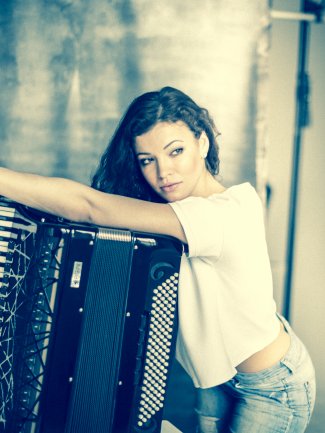 Nil Venditti and Ksenija Sidorova with Orchestra della Toscana
12/2/2021
Nil Venditti returns to Florence to conduct Orchestra della Toscana, of which she's Principal Guest Conductor, in a streamed performance on 18 February at 21:00 CET. To honour Astor Piazzolla's 100th birthday the orchestra will perform a programme inspired by the composer, with Ksenija Sidorova as soloist. The virtual audience will enjoy Piazzolla's Libertango and Aconcagua Concerto for Accordion as well as De Falla's El amor brujo and Ginastera's Fances from the ballet Estancia.
Please click HERE to tune in on YouTube.
Ksenija Sidorova also releases her album, ​'Piazzolla Reflections' today, 12 February.