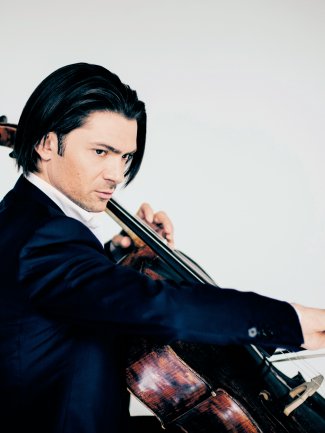 Gautier Capucon receives Legion of Honour
29/1/2021
In recognition of his endless efforts to bring joy and music to France during the Coronavirus pandemic in 2020, cellist Gautier Capuçon has been one of 1229 people this year to be awarded the French Legion of Honour, the highest French order of merit.
During the strict French lockdown, Gautier has been very active on all of his social media channels, playing daily for an audience across the world. He focussed on Bach and repertoire he had been preparing for two years to go on tour with last year — which of course was cancelled.
Once restrictions eased, he started to travel the country on an ambitious tour, playing in open air theatres, schools and market squares wherever they would let him, a project he is planning to repeat this summer.
Valérie Decker
Artist & Tours Manager (maternity leave)