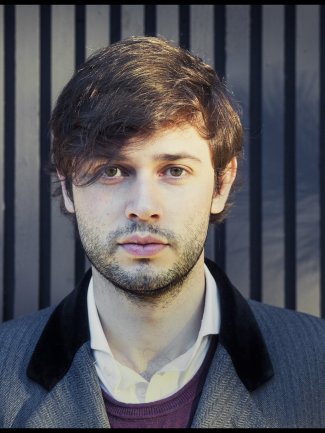 WATCH

MAXIME

PASCAL

AND

LE

BALCON

IN

NOVEMBER
12/11/2020
Maxime Pascal and Le Balcon continue to make music in lockdown, recording two concerts in November for online audiences.
On 5 November, Maxime conducted Le Balcon with pianist Alexandre Tharaud at the Philharmonie de Paris, available for free on ARTE TV until 4 May 2021.
The programme centred on concertos for the keyboard, composed by Bach, Mozart, and Oscar Strasnoy.
On 14 November, Maxime and Le Balcon perform at the Singer-Polignac Foundation in Paris as part of their autumn festival. The concert, which features Dvořák's Serenade Op. 44 and Fausto Romitelli's Professor Bad Trip, will be broadcast live at 6pm GMT on Saturday.