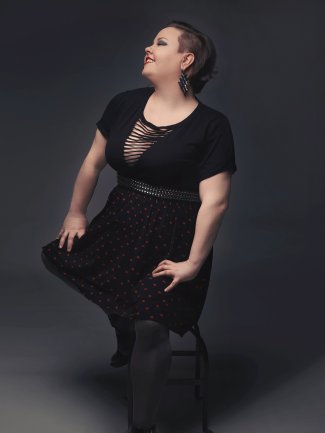 ©
Photo: Bree Anne Clowdus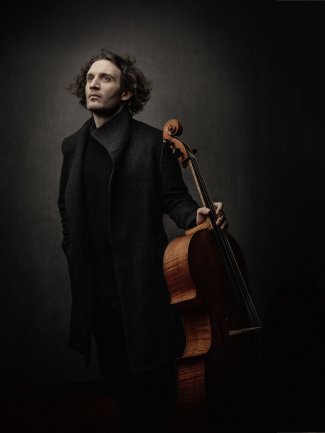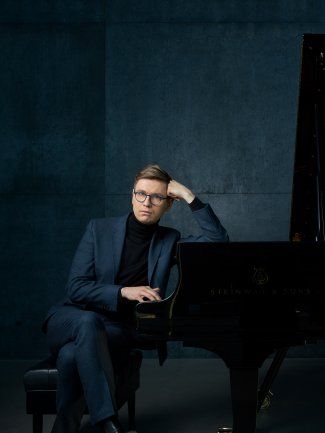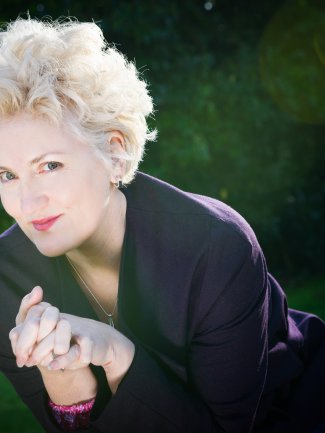 ©
Photo: Paul Foster-Williams
Four HarrisonParrott Artists win

BBC

Music Awards

2020
11/5/2020
BBC Music Magazine Personality of the Year:
American mezzo-soprano Jamie Barton, 2013's BBC Cardiff Singer of the World and previous winner of Newcomer of the Year at the BBC Music Magazine Awards, has won this year's Personality of the Year for her exceptional performances on both the opera and recital stages, bold artistic choices and tireless drive to promote equality, diversity and representation. Barton's appearance at the Last Night of the Proms, when she produced a large LGBT pride flag and waved it while leading the customary singalong rendition of Rule, Britannia!, was praised widely for championing inclusivity and equal rights. ​'To this day I still get emails, Tweets and messages on Instagram from people who are queer and say they don't feel like they have a place,' she says. ​'If me showing up with a beautiful flag and waving it in front of a cheering audience can [help] someone, then I'm going to keep doing it.'
Winning the Chamber Award is:
A cast of world-class instrumental soloists combined for this winning recording: ​'Bartók * Veress'. Co-ordinated by cellist Nicolas Altstaedt, the Alpha Classics label recording of Bartók's Piano Quintet in C and Veress' String Trio by violinists Barnabás Kelemen and Vilde Frang, violists Katalin Kokas and Lawrence Power, pianist Alexander Lonquich and, of course, Altstaedt himself provides a spellbinding introduction to two little-explored byways of Hungarian chamber music – an inspired combination of lush early Bartók with the haunting serialism of Veress.
Winning the Premier Award is:
Edmund Finnis' ​'The Air, Turning' featuring Eloisa-Fleur Thorn (violin), Mark Simpson (clarinet), Víkingur Ólafsson (piano), Benjamin Bellman (violin) with BBC Scottish Symphony Orchestra, Birmingham Contemporary Music Group, London Contemporary Orchestra, Britten Sinfonia, Ilan Volkov, Richard Baker, and Andrew Gourlay. This follows on from Vikingur's ​"Recording of the Year" and ​"Instrumental" from BBC Music Awards in 2019.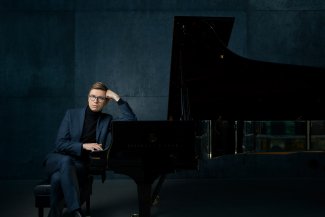 DVD of the Year Award is:
Described as ​"one of her finest performances to date" (The Guardian), Emma Bell leads the cast of Barber's Vanessa in its UK premiere, and captured in winning style by Opus Arte from the 2018 Glyndebourne Festival. In a new production by Keith Warner and conducted by Jakub Hrůša, ​"Emma Bell's Vanessa soared with lustrous top notes," (Opera Magazine) in ​"a highly charged character, coming alive with all the pent-up emotions of the previous 20 years" (Financial Times).
Ian Stones
Associate Director, VOICE
Ariane Levy-Künstler
Associate Director, Artist Management
Shirley Thomson
Director & Head of VOICE