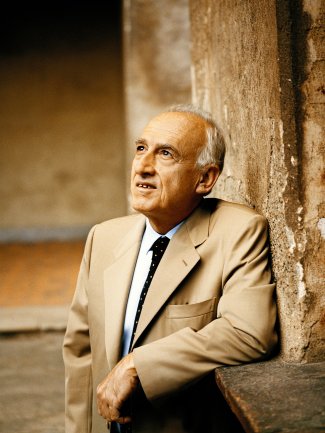 International Piano Series
For over 30 years HarrisonParrott managed and developed the International Piano Series at Southbank Centre on behalf of a consortium of London agents — to present established names and provide a London platform for the most exciting and exceptional young talent.
During that time we:
Introduced the Young Person's Platform – low costs seats on the stage at the Royal Festival Hall to experience recitals at close quarters.
Programmed piano masterclasses with students from the London conservatoires.
Programmed pre-concert talks with eminent music specialists and also the artists themselves.
Added a number of special concerts for young people.