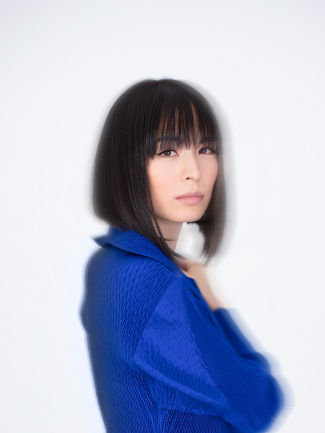 ©
Photo: Pascal Albandopulos
©
Photo: Sim Canetty-Clarke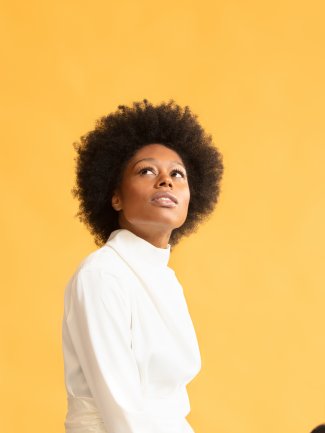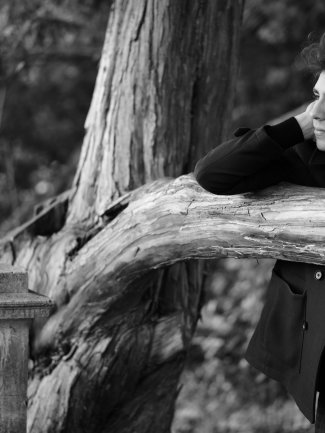 International Piano Series
Devised and managed by HarrisonParrott, the 2021/22 season has been launched at Southbank Centre in two tranches. The first half includes an exciting multi-media recital by Alice Sara Ott Echoes Of Life which is a reflection on Ott's personal journey and includes a full-length video installation during the performance. Southbank Centre Associate Artist Víkingur Ólafsson presents a recital centred on Mozart and his contemporaries and we welcome back Series favourite Stephen Hough performing Chopin and Schumann. Isata Kanneh-Mason makes her debut in the Series with music from across the centuries as does the outstanding young Tchaikovsky competition winner Alexandre Kantorow.
With around 12 recitals per season spread across the Royal Festival and Queen Elizabeth halls, the IPS is one of the core strands of Southbank Centre's classical programming.
We work in partnership with Southbank Centre and fellow artist management agencies – Askonas Holt, Maestro Arts, Intermusica and Victoria Rowsell Artist Management – to present established names and provide a London platform for the most exciting and exceptional young talent.