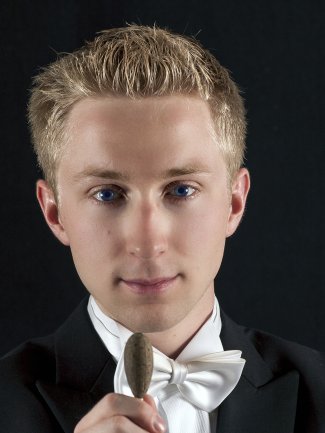 CAMERATA

RCO

TOUR

WITH

PATRICK

HAHN

IN

GERMANY

AND

KOREA
16/8/2019
Conductor Patrick Hahn joins the Camerata RCO in Korea on 28 September for the Suncheon Bay International Symphony Festival. The concert will mark the Korean debut of the young conductor, who recently finished a successful tour of Japan with Orchestra Ensemble Kanazawa.
The ensemble, made up of players from the Royal Concertgebouw Orchestra, will then travel along with Hahn to Germany on 25 October for a concert at Schinkel Church as part of the Schloss Neuhardenberg Festival, where a varied programme of theatre performances, readings, concerts, talks and exhibitions are put on from April to December each year.
Works such as Dvorak's Serenade for Strings, Haydn's La Poule and Mozart's Divertimento and Symphony No.33 can be heard at the festival.
Annebeth Webb
Senior Manager: Arts Partnerships & Tours
Rafi Gokay Wol
Director & Head of Arts Partnerships & Tours