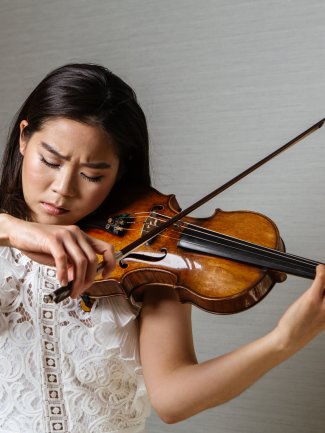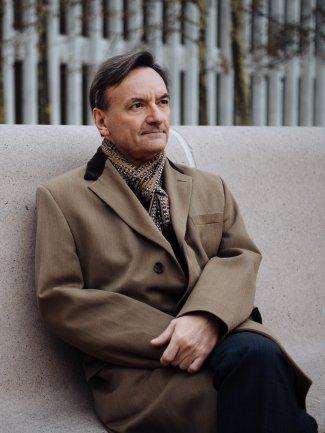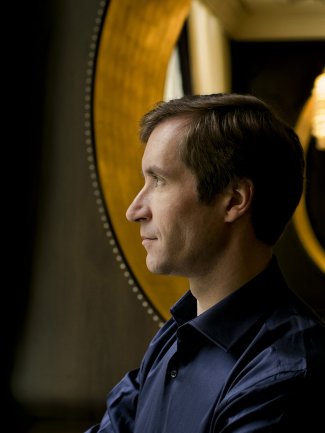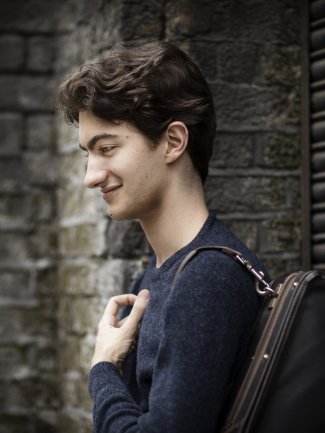 ©
Photo: Benjamin Ealovega
Aspen Music Festival features HarrisonParrott Artists
21/6/2019
Esther Yoo returns to Aspen Music Festival, after her debut last year with the Z.E.N. Trio. Featuring as soloist with the Aspen Festival Orchestra under direction of Cristian Măcelaru, she presents Tchaikovsky's Violin Concerto in a concert on 14 July. One of the hallmark works in the violin repertoire, Esther has recorded the work for Deutsche Grammophon, together with the Philharmonia Orchestra and Vladimir Ashkenazy.
Stephen Hough makes a welcome return to Aspen — having performed Rachmaninov's Rhapsody on a theme of Paganini and Lutosławski's Paganini Variations with the Festival Orchestra and Miguel Harth-Bedoya back in 2016 — to present his death-themed recital programme of Busoni, Chopin, Hough and Liszt at the Harris Concert Hall on 16 July.
Stephen Waarts celebrates his Aspen Music Festival debut performing Khachaturian's Violin Concerto with Aspen Chamber Symphony under Markus Stenz on 2 August.
Nikolai Lugansky, a regular at the Festival, returns to Colorado once again this year with a concert and a recital. This time he joins the Aspen Festival Orchestra and James Gaffigan to perform one of the all-time favourite pieces of the symphonic piano repertoire – Rachmaninov's Rhapsody on a Theme of Paganini. Nikolai also gives a recital featuring pieces by Scriabin, C. Frank and Debussy. Works by Debussy have been a centrepiece in Nikolai's recital repertoire this past season, marking the release of his ​'Debussy Works for Solo Piano' album in October 2018 for Harmonia Mundi.