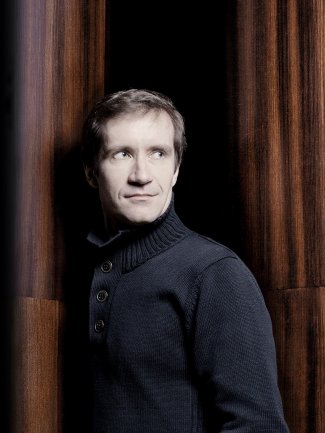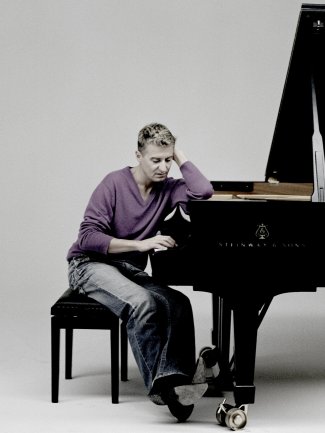 HarrisonParrott artists at Aspen Music Festival
7/7/2017
This year the Aspen Music Festival (29 June- 20 August) features three HarrisonParrott artists.
Nikolai Lugansky performs with the Aspen Festival Orchestra on 16 July playing Beethoven's Piano Concerto No.5 under Larry Rachleff. On 18 July, he delivers a solo piano recital playing excerpts from Tchaikovsky's Les Saisons, Chopin's Mazurkas and Polonaise-Fantaisie, and Rachmaninov's Ten Preludes and Thirteen Preludes. Lugansky will also appear at Tanglewood Festival with Boston Symphony Orchestra on 23 July and Ravinia Festival with Chicago Symphony Orchestra on 25 July.
On 23 July, Andrey Boreyko conducts the Aspen Festival Orchestra in a programme featuring Anders Hillborg's Cold Heat and Zemlinksy's The Mermaid. Completing the programme, Jean-Yves Thibaudet performs Listz's Piano Concerto No.2. Andrey Boreyko will also appear the Ravinia Festival with Chicago Symphony Orchestra and Joshua Bell on 12 July.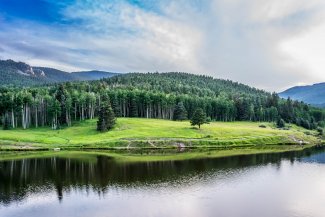 Teodora Masi
Associate Director, Artist Management