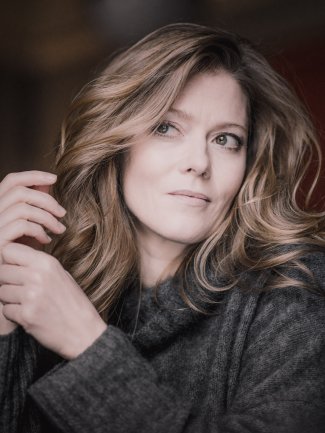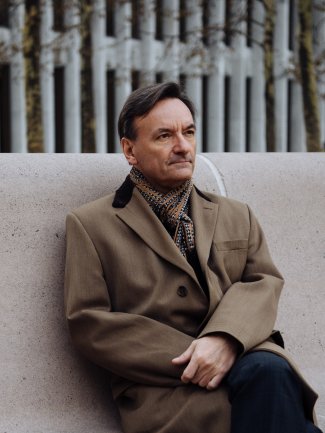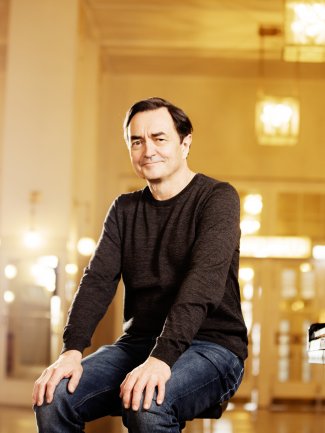 HarrisonParrott at Aldeburgh Music Festival
6/6/2019
This year's Aldeburgh Music Festival presents a special tribute to Oliver Knussen, who died soon after last year's Festival, who was a key figure in shaping the Aldeburgh Festival as it is today. Knussen's pieces are performed in many events and they also present the debut performances of a new ensemble – the Knussen Chamber Orchestra. As well as the touching tribute to Knussen, the Festival also features Barbara Hannigan, Stephen Hough and Pierre-Laurent Aimard.
Barbara Hannigan holds one of the Artist in Residence positions at the Aldeburgh Festival 2019, and has curated the concerts of the last week of the Festival. Highlights of the programme includes a recital with music by Satie in collaboration with pianist Reinbert de Leeuw (June 17), and a performance of Stravinsky's Rake's Progress with LUDWIG, Chorus of Opera Holland Park, and singers from her Equilibrium Project (June 20). She will present a varied programme with music from Schoenberg, Grisey, Bach, Stravinsky, Gershwin, Britten, Walton, and others on 23 and 22 June.
Stephen Hough makes two appearances at the Festival, commencing with a solo recital on 12 June in which he pays tribute to the late Oliver Knussen — whose involvement in the Festival played a large role in shaping it as it is today — with a performance of hisPrayer Bell Sketch. On 23 June Hough returns to Aldeburgh for the final concert of the two-week festival, joining the City of Birmingham Symphony Orchestra and conductor Edward Gardner OBE for a performance of Beethoven's Piano Concerto No.4.
Pierre-Laurent Aimard plays a solo recital on 10 June paying tribute to the late British composer Oliver Knussen, who lived in Snape, Suffolk, and had close associations with the festival. The evening's programme features works by Debussy, Ravel, Dallapiccola, Webern, Elliott Carter, George Benjamin, Knussen himself, and a world premiere by Knussen's student Charlotte Bray. Aimard was the Artistic Director of the Aldeburgh Festival from 2009 to 2016, his final season was marked by a performance of Messiaen's Catalogue d'oiseaux with the concerts programmed from dawn to midnight.