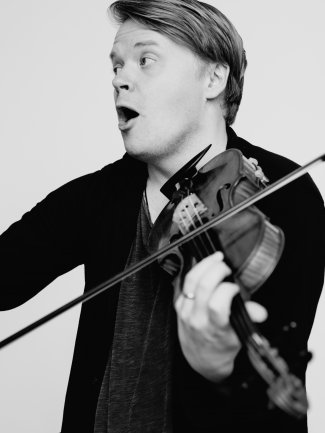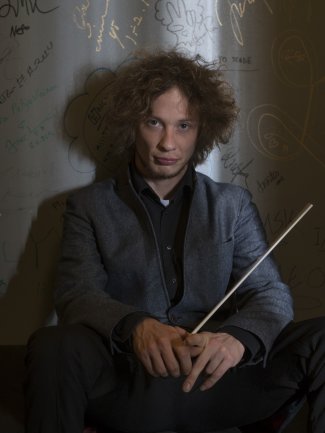 Pekka Kuusisto closes the season in London and Tokyo
24/5/2019
This week Pekka Kuusisto returns to the Philharmonia Orchestra with the Orchestra's Chief Conductor Designate Santtu-Matias Rouvali performing Stravinsky's Violin Concerto in D at the Royal Festival Hall on 30 May. Kuusisto and Rouvali with juggler-extraordinaire Jay Gilligan take to the stage in the Clore Ballroom for a post-concert a performance where music takes shape in gravity-defying movement and juggling seems to become sound.
Watch Kuusisto and Rouvali introduce the concert programme here:
Immediately after, Kuusisto joins the Aurora Orchestra conducted by Nicholas Collon for three performances of Adès' Violin Concerto ​'Concentric Paths' at the Gulbenkian Theatre in Canterbury on 1 June, Birmingham Town Hall on 4 June and Queen Elizabeth Hall in London on 5 June 2019. He will also record ​'Concentric Paths' with the orchestra in London for their release on Deutsche Grammophon.

Watch Kuusisto discuss Adès' Violin Concerto here:
In the following week, Kuusisto debuts with the Japan Philharmonic Orchestra performing Sibelius' Concerto for Violin in D minor Op.47 with Chief Conductor Pietari Inkinen for concerts at the Yokohama Minato Mirai Hall on 15 June and Suntory Hall in Tokyo on 16 June 2019.