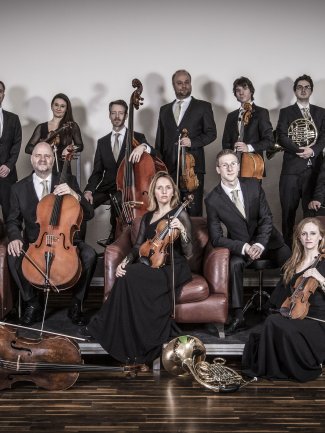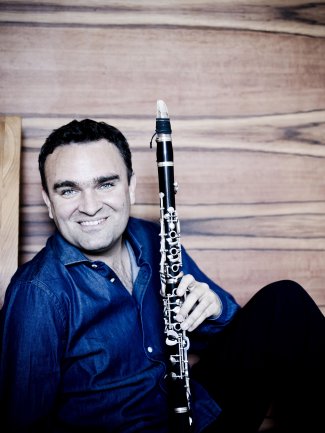 IRISH

CHAMBER

ORCHESTRA

DEBUT

TOUR

TO

SOUTH

AMERICA
10/5/2019
The Irish Chamber Orchestra embark on a four concert tour of South America this June. Led by their Principal Conductor and Artistic Partner, Jörg Widmann, the Orchestra will perform at the majestic Teatro Colón in Buenos Aires on the 3 June and at the Sala São Paulo on the 4 and 5 June before returning to Argentina for the finale at the Teatro Colón on the 10 June.
The first concerts kicks off with Mendelssohn's Hebrides Overture, Widmann's techno-inspired 180 beats per minute for Sextet, Mozart's only ever written Clarinet Concerto, completed shortly before he died and Mendelssohn's Third Symphony. This programme is repeated on the 4 June in Brazil.
Described by the composer himself as an exercise of ​'fury and rhythmic insistence', Widmann's Con Brio, inspired by Beethoven, kicks off the programme on the 5 and 10 and is paired with Mozart's Clarinet Concerto. Schumann's Symphony No.2, written whilst the composer was battling his mental and physical illness, completes the programme.
This tour is supported by Culture Ireland.