Pablo Heras-Casado leads Ring Cycle with Greer Grimsley
11/1/2019
Pablo Heras-Casado leads his first-ever complete Ring Cycle at Teatro Real in Madrid, where he is Principal Guest Conductor, with Greer Grimsley singing Wotan.
Heras-Casado conducts Wagner's complete tetralogy over the course of four consecutive seasons, beginning this year with Das Rheingold in a renowned production from Robert Carsen, with set and costume designs by Patrick Kinmonth. With performances between 17 January and 1 February, this production marks the first Ring Cycle at Teatro Real since 1997.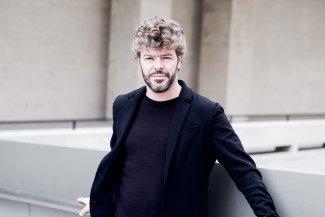 His Wotan described as a ​"vocally commanding chief of the gods, displaying unrelenting power and stamina" (San Francisco Examiner), Greer Grimsley reprises this calling card role following recent appearances in San Francisco's Ring Cycle under Donald Runnicles. He appears as Wotan again this season at The Metropolitan Opera in Robert Lepage's production under Philippe Jordan.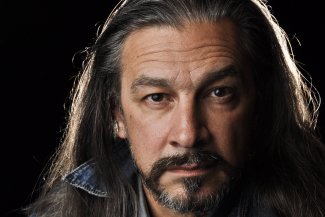 Pablo Heras-Casado previously led performances of Wagner's Der fliegende Holländer at the Teatro Real de Madrid in 2016, which was released on DVD by harmonia mundi in 2017. Which was hailed by Presto Classical as ​"A taut, thrilling Wagner debut from Heras-Casado coupled with a truly spectacular production by the Catalan director Àlex Ollé, who makes stunning use of video-projections (…)".
Teodora Masi (maternity leave)