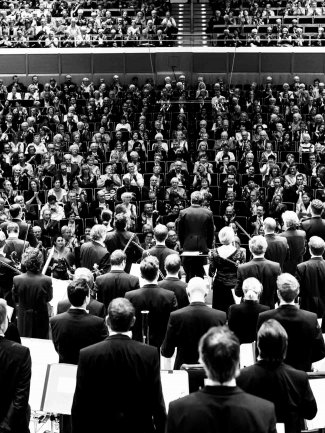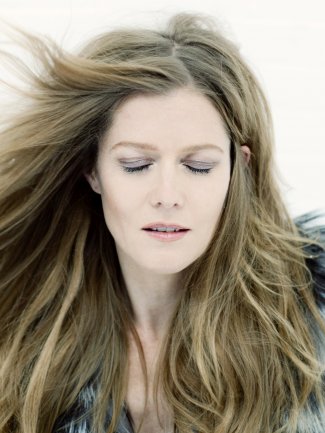 Bamberger Symphoniker tour Germany

&

Austria with Barbara Hannigan
20/10/2018
"I know you are there. I know I will find you. Let me tell you …"

(Abrahamsen)
Bamberger Symphoniker, conducted by Jakub Hrůša, join forces with soprano Barbara Hannigan to bring Abrahamsen's Let me tell you to major concert houses in Germany and Austria.
Hans Abrahamsen wrote this enchanting work especially for Barbara Hannigan. The work is based on Shakespeare's Hamlet, where poet Paul Griffiths compiled Ophelia's words into a dramatic monologue, and Abrahamsen then set these words to music using a fascinatingly transparent yet sensual and intense musical language.
The tour begins on 25 October at Dresden's Kulturepalast. Further performances take place at Köln's Philharmonie (28 October), Dortmund's Konzerthaus (30 October), and Bamberg's Konzert und Kongresshalle (1 November). The tour comes to a close at Wiener Konzerthaus on 3 November.
Abrahamsen's work is paired with Bruckner's Symphony No.4 in Dresden, Köln and Dortmund, and with Brahms' Symphony No.2 in Vienna and Bamberg.