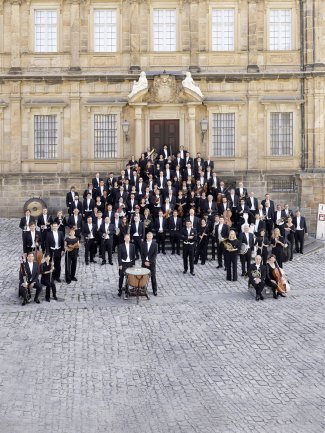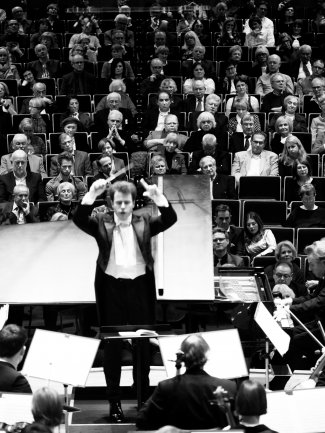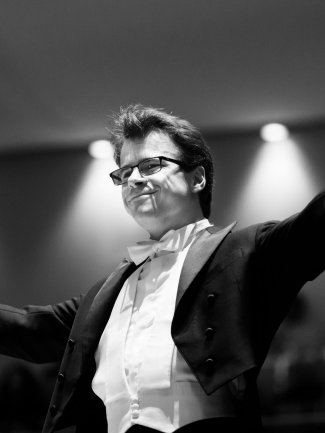 The Bamberg Symphony – Bavarian State Philharmonic has always enjoyed a special status in the music world. Over 7,000 concerts in more than 60 countries and over 500 cities – with that record, the Bamberg Symphony is rightly considered the German touring orchestra.
The circumstances of its birth make the Bamberg Symphony a mirror to German history. In 1946 former members of Prague's German Philharmonic met fellow musicians who had also been obliged to flee their homes. In Bamberg they founded the »Bamberger Tonkünstlerorchester«, later renamed »Bamberger Symphoniker«. The origins of today's Bamberg Symphony can be traced back to the musicians of Prague's Estates Theatre – that still exists to this day – who premiered Mozart's »Don Giovanni« on 29 October 1787. The link with Prague's Orchestra makes Bamberg the inheritor of a musical tradition stretching back to the 19th and even 18th Centuries, to Mahler and Mozart – 230 years of Bohemian sound.
Evidence of the outstanding reputation it enjoys everywhere comes in constant invitations to visit leading festivals and to tour at home and abroad, and in prizes for the Orchestra's recordings, e.g. the MIDEM Classical Award, the International »Toblach Composing Hut« Record Prize or the ECHO Klassik.
That reputation is also in no small part due to the Principal and Guest Conductors who have led and shaped the Bamberg Symphony over the decades. In September 2016, Jakub Hrůša assumed musical direction of the Orchestra. He is the fifth Chief Conductor in the history of the Bamberg Symphony. He followed Jonathan Nott who was the orchestra's Chief Conductor from 2000 to 2016.
Furthermore, Herbert Blomstedt has also played a distinguished role in Bamberg as Honorary Conductor since March 2006; in January 2016, Christoph Eschenbach was also appointed Honorary Conductor of the Orchestra; and from 2010 to 2013 Robin Ticciati was Principal Guest Conductor.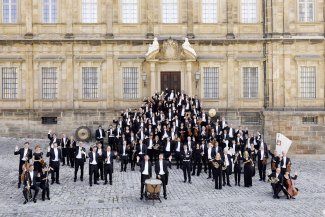 "For string players, it is a particularly pertinent and fascinating trend. When we think of
distinctive orchestral ​'sounds' – the Dresden Staatskapelle, the Bamberg Symphony, the
Berlin and New York philharmonics – we are talking most often about the sound of the
strings."
(Andrew Mellor, The Strad, January 2018)
"The fourth movement, with the violas and violins sawing through the music, is a magically
grand and strange finale, in grand contrapuntal splendor and yet as unwieldy as a thicket
with branches sticking out at odd intervals and home to strange creatures that pipe up
before the greater musical substance accumulates and achieves ultimate flow. I'd never
heard so much of Sibelius' Fourth Symphony in this movement as on this – and the three
subsequent –performances."
(Jens F. Laurson, www.forbes.com, September 2017)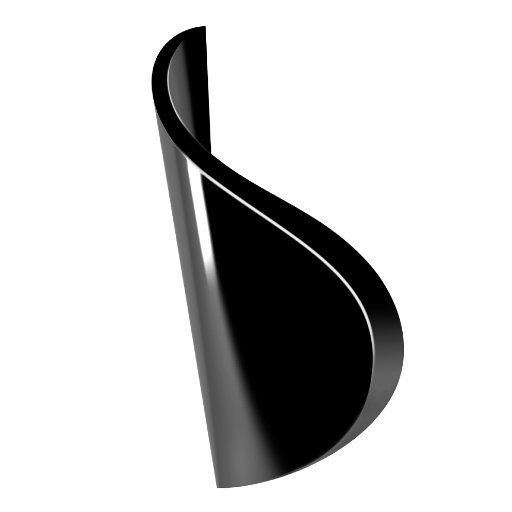 Bamberg Symphony
One of our mottos is: discover music, experience music, make music! It's important for us to offer concerts for the…
https://t.co/KoWRLYby1N
15 Aug