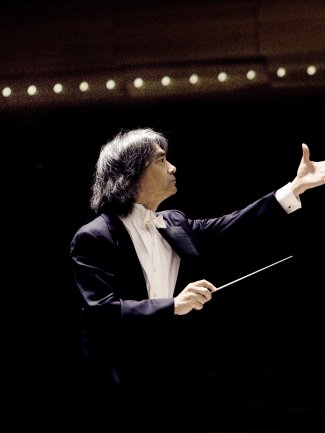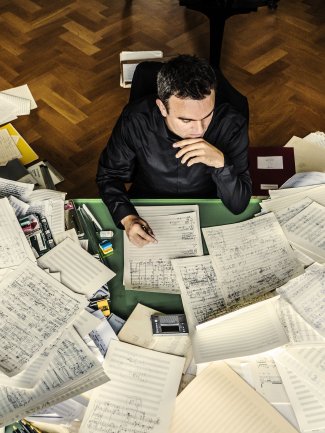 Arche Recording Released
5/10/2018
For the inauguration of Hamburg's Elbphilharmonie concert hall, the German composer Jorg Widmann was commissioned to write a new oratorio for soloists, choirs, organ and orchestra. Conducted by Kent Nagano, Arche, united around 300 musicians for its premiere drawing forces from the Audi Jugendchorakademie, Philharmonisches Staatsorchester Hamburg, Hamburg State Opera Choir, Hamburger Alsterspatzen and several soloists.
Taking inspiration from the shape of the building itself, Jorg Widmann remarked: ​"From the outside it resembles a ship. To me, the interior looked like the hold of a ship, an ark…Re-emerging into the daylight, the ark idea would not leave me alone. The inflection of the music I had to compose was clear.…"

Arche is a work that embraces the course of history in the west with a collaged libretto drawing upon a range of writers: from the unknown authors of the Old Testament to Nietzsche and Sloterdijk via Francis of Assisi, Michelangelo and Schiller. Arche looks at the tradition of the oratorio and transforms it.

Recorded live at the opening ceremony and premiere performance on 13th January 2017, the new 2‑disc CD will be released on ECM on Friday, 5th October 2018.
Sabine Frank
Director & Managing Director (HP GmbH)
Camilla Walt
Artist Manager