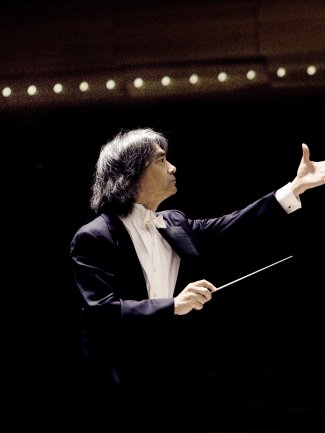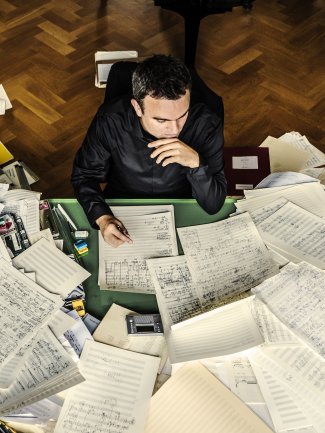 Kent Nagano conducts world premiere of Jörg Widmann's

ARCHE

at the Elbphilharmonie Hamburg
9/1/2017
On 13 January, as part of Elbphilharmonie Hamburg​'s grand opening concerts, Kent Nagano conducts the world premiere of Jörg Widmann​'s new large-scale oratorio ARCHE.
The new work – which involves almost 300 musicians including soprano and baritone soloists, large orchestra, two adult choirs and children's choir – is given its premiere performance by the Philharmonisches Staatsorchester Hamburg, the Staatsoper Hamburg Choir, AUDI Jugendchorakademie, and soloists Marlis Petersen and Thomas E. Bauer.
ARCHE reflects on the relationship between mankind and God. To illustrate this broad vision, Widmann compiled texts from a variety of eras, ranging from writers such as Matthias Claudius (as a reminiscence of the city of Hamburg), Friedrich Schiller and Klabund, from philosophers like Friedrich Nietzsche and from sacred texts (from the Bible and by Francis of Assisi).
Iarlaith Carter
Associate Director, Artist Management
Camilla Walt
Artist Manager