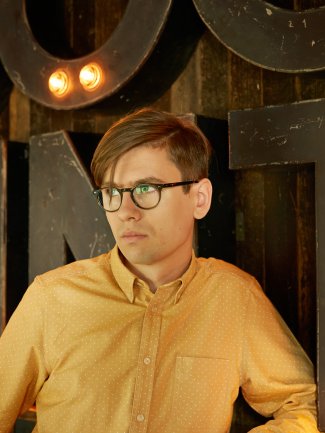 Víkingur Ólafsson embarks on a tour of Asia
8/6/2018
For his grand Japanese debut, Víkingur Ólafsson performs with none other than NHK Symphony Orchestra and Sayaka Shoji in Mendelssohn's Double Concerto. The masterpiece is played on 15 and 16 June at NHK Hall.
This will be followed by a recital in Musashino Shimin Bunka Kaikan where Víkingur will be performing pieces from his acclaimed Glass album: Piano Works (Deutsche Grammophon), as well previews from his upcoming Bach CD, to be release this autumn.
He will then be flying to Korea for a recital on 28 June in Incheon Arts Center (Seoul) and concert on 29 and 30 July with International Sejong Soloists and Sayaka Shoji in a second week of Mendelssohn's work.