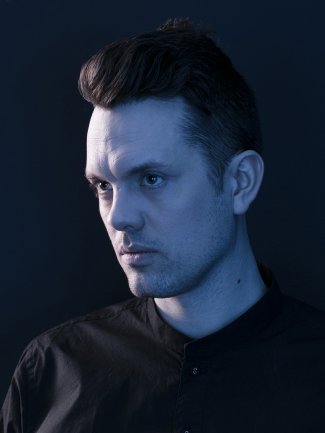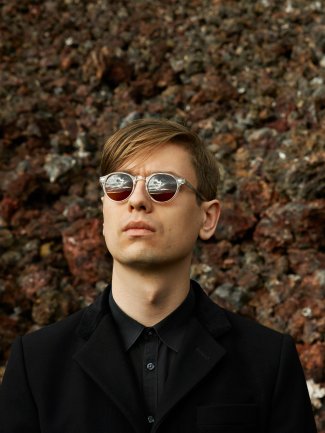 Canadian and Finnish conducting debuts for Daníel Bjarnason
2/3/2018
Daníel Bjarnason makes his Canadian and Finnish conducting debuts in the space of a week. First he heads to Canada to take part in the Toronto Symphony Orchestra's ​'New Creations Festival'. Daníel conducts his concerto for piano and orchestra Processions on 3 March, with Víkingur Ólafsson as soloist. Following this performance, he heads to Finland to conduct the Turku Philharmonic Orchestra. Víkingur joins him again to present Processions in a concert on 8 March. Bjarnason also conducts Shostakovich's Symphony No.1 as well as works by Britten and Fagerlund.
Premiered in 2009 by the Iceland Symphony Orchestra as part of the ​'Dark Music Days Festival', with both musicians as conductor and soloist, Processions has received great praise by critics. Bjarnason and Ólafsson recorded the concerto with the Iceland Symphony Orchestra in 2010 – available on the label Bedroom Community.
Bjarnason won the Icelandic Music Award for Best Composer/​Best Composition in 2010 with this concerto.
Jasper Parrott
Executive Chairman HP Group & Associated Companies
Liz Sam
Associate Director, Artist Management