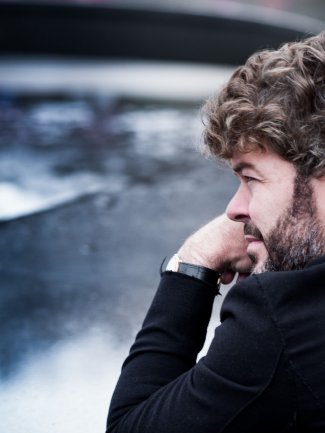 Pablo Heras-Casado is

NTR

Spotlight Artist

2018

/

19
13/3/2018
Pablo Heras-Casado conducts three concerts in Amsterdam in the 2018/19 season as the spotlight artist for the NTR Saturday Matinee concert series at the historic Het Concertgebouw.
On 8 September he conducts for the first time Mussorgsky's Boris Godunov in concert with the Radio Filharmonisch Orkest, Groot Omroepkoor, Vlaams Radio Koor, and various soloists.
With violinist Isabelle Faust, he conducts an all-Mendelssohn programme with the Freiburger Barockorchester on 29 September.
He concludes on 6 April conducting works by Stravinsky, Beethoven, and de Falla with pianist Alexander Melnikov, mezzo-soprano Marina Heredia, and the Mahler Chamber Orchestra.
All concerts can be enjoyed worldwide via livestream broadcasts from NPO Radio 4. An interview feature with Heras-Casado with additional details on the performances is available (in Dutch) on pages 18 & 19 of the season brochure.
Teodora Masi
Associate Director, Artist Management