Benjamin Schmid returns to Casa da Música for Mozart series
1/6/2018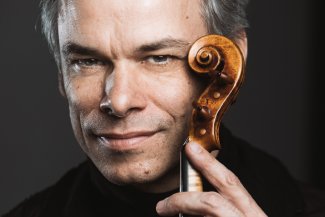 After a very busy month performing four different violin concertos, Benjamin Schmid continues his Mozart Violin Concerto series in Porto at Casa da Música on 8 June.
Under the baton of fellow HarrisonParrott artist Arvo Volmer he performs Mozart's Violin Concerto No.3 at Sala Suggia.
Further concerts in his residency take place on 20 October and 10 November 2018.