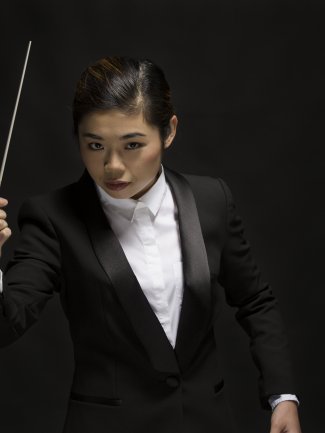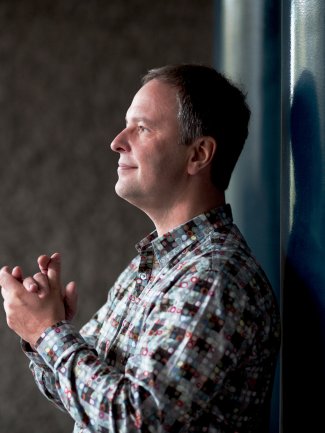 ©
Photo: Benjamin Ealovega
Oliver Knussen, Sakari Oramo

&

Elim Chan on

RPS

shortlist
13/4/2018
Oliver Knussen, Sakari Oramo and Elim Chan have been shortlisted for Royal Philharmonic Society awards. The announcement was made live on BBC Radio 3's In Tune on 12 April.
Knussen is nominated in the Chamber-Scale Composition category for his work O Hototogisu! — fragment of a Japonisme. He is nominated alongside James Dillon and Silvina Milstein. Recently, Knussen's Elliott Carter: Late Works album was awarded the Jury Award at the 2018 BBC Music Magazine awards.
Sakari Oramo and BBC Symphony Orchestra are nominated in the Ensemble shortlist category. They share the nomination with Dunedin Consort and The Sixteen.
Elim Chan features in the Young Artist shortlist. This category is for a solo artist or chamber ensemble making their first significant impact in the UK during 2017. Elim is nominated with Louise Adler and Sean Shibe.
Congratulations to Brett Dean's Hamlet for its Large-scale Composition nomination. This large-scale work featured Barbara Hannigan and Kim Begley in its première at the Glyndebourne Festival.
The RPS Awards are the highest recognition for live music-making in the UK and are amongst the most highly prized of any in the industry. From nearly 400 nominations in 13 categories, the 65 independent, expert jurors chose this year's shortlisted nominations.
The 2018 RPS Award winners will be announced at a gala ceremony at The Brewery on Wednesday 9 May.
Gallery