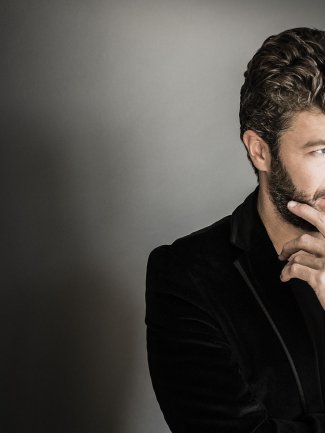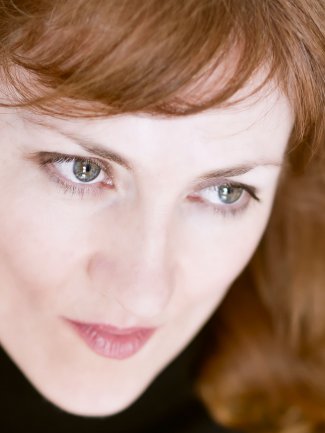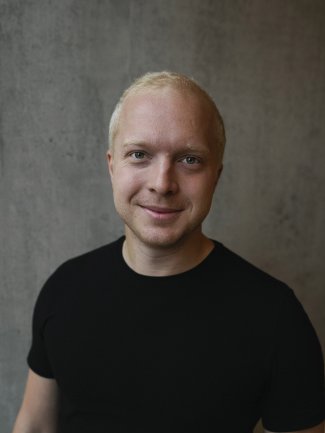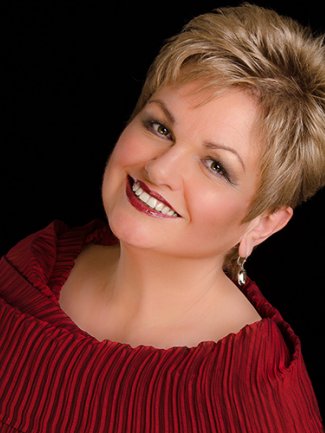 ©
Photo: Christina Raphaelle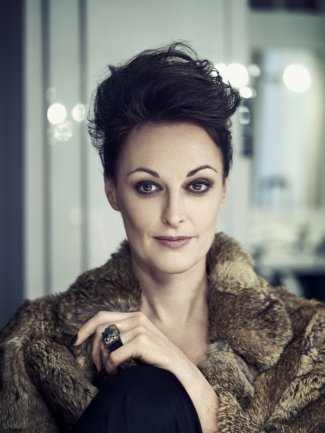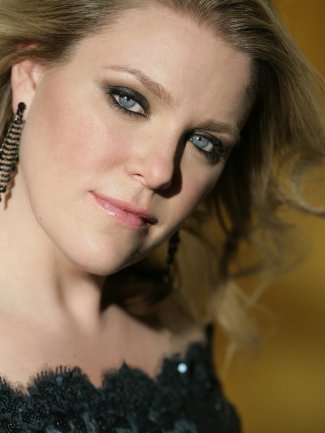 ©
Photo: Kristin Hoebermann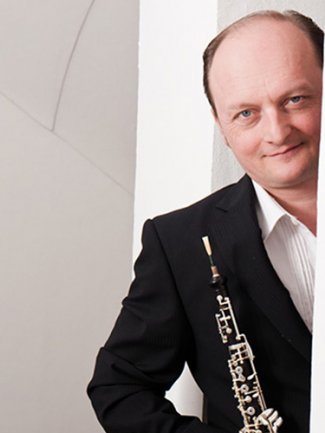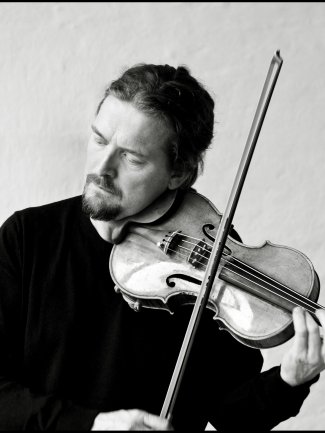 Eight HarrisonParrott artists perform at the Edinburgh International Festival
4/8/2017
Eight HarrisonParrott artists perform at the Edinburgh International Festival from 4 to 28 August.
Pablo Heras-Casado makes his debut at the Festival by conducting the opening concert with the Scottish Chamber Orchestra on 5 August. The performance includes Haydn's Symphony No.94 Surprise, which was the first work performed at the inaugural concert of the Festival in 1947. Soprano, Emma Bell, returns to the Festival singing Mendelssohn's Symphony No.2 Lobgesang, with the Edinburgh Festival Chorus, completing the first concert of the Festival. This is the culmination of an exciting operatic season for Emma, which has included Britten's Governess (The Turn of the Screw) for Dallas Opera, Poulenc's Madame Lidoine (Dialogues des Carmelites) for Staatsoper Hamburg and Beethoven's Leonore (Fidelio) for Oper Köln.
This concert will be broadcast on the BBC Radio 3 on 11 September.
On 5 and 6 August, Alex Otterburn, Susan Bullock and Allison Cook unite for their debut performances of Mark-Anthony Turnage's Greek conducted by Stuart Stratford at the Festival. In collaboration with Scottish Opera, the artists will reprise the production in Glasgow next season. Read more about Greek here.
Erin Wall does double duty on her return to the Festival this summer when she joins Sir Andrew Davis for Elgar's King Olaf on 11 August, and then Edward Gardner and the Bergen Filharmoniske Orkester as Ellen Orford in Peter Grimes on 13 August. A frequent guest of the Festival and of Sir Andrew Davis, Erin has previously joined forces with him in Mahler and Strauss, as well as in Elgar's The Kingdom for the First Night of the Proms in 2014. Following this year's visit to Edinburgh, Erin joins Sir Andrew and the Melbourne Symphony Orchestra as Massenet's Thaïs, a role in which she was unanimously praised on her first outing as ​"the Thaïs of one's dreams, wielding a soprano of radiance, pristine beauty and tingling top notes" (Financial Times).
Two artists perform in the Queen's Hall Series. On 7 August, Christian Tetzlaff with Leif Ove Andsnes, perform a programme including works by Mozart, Sibelius, Janáček and Shostakovich. François Leleux performs in recital with pianist Eric Le Sage on 16 August. Leleux plays Saint-Saëns, Schumann, Hindemith, Poulenc, Dutilleux and Dorati. Both concerts will be broadcast live on BBC Radio 3.