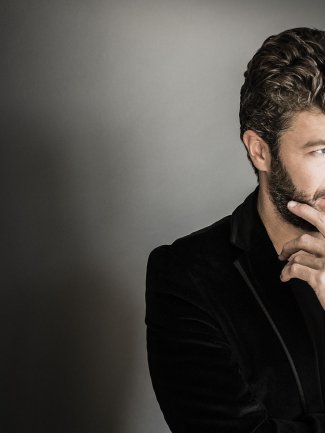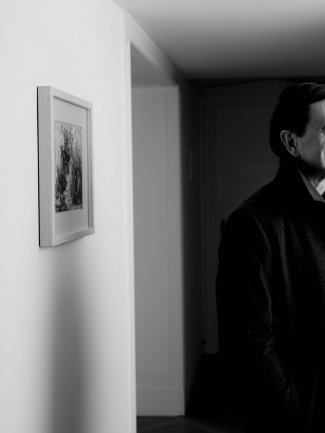 Pablo Heras-Casado and Pierre-Laurent Aimard return to Philharmonia Orchestra
19/1/2018
Pablo Heras-Casado and Pierre-Laurent Aimard return to the Philharmonia Orchestra on 21 January to present a vibrant afternoon of French masterworks at the Royal Festival Hall. The programme includes Debussy's Prélude à l'après-midi d'un faune and Ravel's Piano Concerto in G Major, with Aimard as soloist, and in the second half Heras-Casado conducts Ravel's Suite Ma mère l'oye ("Mother Goose") and Debussy's La mer. This concert will be recorded for a deferred broadcast on BBC Radio 3.
This performance is part of Pierre-Laurent Aimard's three-year tenure as Artist-in-Residence of London's Southbank Centre which he launched in autumn 2017 with performances of Messiaen's Oiseaux exotiques with Nicholas Collon and the Aurora Orchestra, and Mozart's Concerto for Piano No.15 with the Australian Chamber Orchestra. In May 2018, to conclude the first year of his tenure, Aimard curates a weekend dedicated to the music of György Ligeti.
After this engagement, Heras-Casado conducts further concerts in his hometown of Granada, before heading to Germany to conduct the Münchner Philharmoniker and embark on a tour with the Orchestra to Spain, accompanied now by Javier Perianes, with concerts in Barcelona, Madrid and the Canary Islands (Fuerteventura, Las Palmas de Gran Canaria and Tenerife).