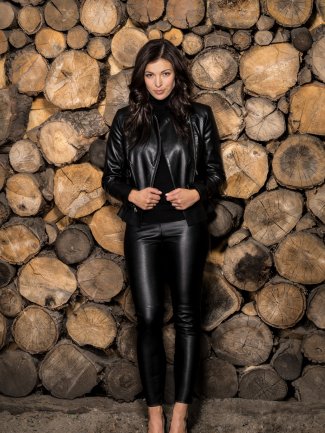 Ksenija Sidorova performs with Royal Liverpool Philharmonic Orchestra
9/12/2016
Ksenija Sidorova returns to Liverpool to play with the Royal Liverpool Philharmonic Orchestra for their ​'Spirit of Christmas' concerts on the 17, 18, 20, 22 and 23 December at the Liverpool Philharmonic Hall.
Ian Tracey conducts a festive programme including Bach's D minor Cembalo Concerto, Schnittke's Polka (Revis Fairy Tale), Trojan's The Sleeping Princess / The Acrobatic Fairy Tale and Piazzolla's Winter all performed by Ksenija Sidorova.
December is a busy month for Ksenija, she has just played Piazzolla's Aconcagua Concerto with the Macedonian Philharmonic Orchestra as well as Bach's D minor Cembalo Concerto and Maskats' Midnight in Riga with the Kremarata Baltica in Cesis and Basel. Before the Liverpool concerts she performs three solo recitals in Germany, and before the year ends she returns to Riga to perform again with the Latvian Radio Big Band.