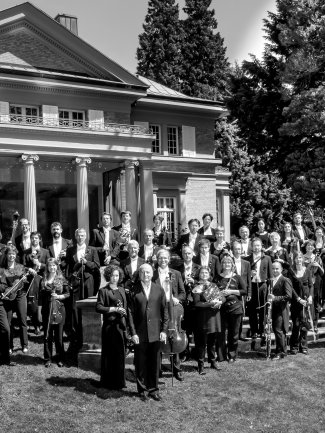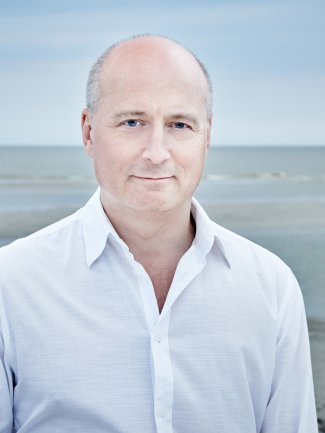 The Deutsche Kammerphilharmonie Bremen tour Taiwan and Japan with Paavo Järvi
15/11/2016
This month, The Deutsche Kammerphilharmonie Bremen under the baton of its Artistic Director Paavo Järvi, debut in Taiwan and return to Japan on a major three week tour.
Pierre-Laurent Aimard joins them in Taiwan at Tainan Municipal Cultural Center on 20 November and Taipei National Performing Arts Centre on 22 November to perform Beethoven's Piano Concerto No.5.
The orchestra then travels to Japan, to give performances in Morioka on 25 November and Tokorozawa on 26 November. Daishin Kashimoto joins the orchestra for the next six concerts in Japan, to perform Beethoven's Violin Concerto. The concerts take place in Yokohama (27 November), Tokyo (29 November), Shizuoka (30 November), Kumamoto (1 December), Toyota (4 December) and Tokyo (5 December). The repertoire for the tour also features Schumann's Genoveva Overture and Symphony No.3, as well as Brahms' Symphonies Nos.1 and 3.
Named ​'Orchestra of the Year' in 2016 at Deutschlandradio Kultur, The Deutsche Kammerphilharmonie Bremen and Paavo Järvi have given major tours to Asia, North and South America and Europe over the years. This forthcoming tour follows Järvi and the orchestra's successful performances in Bremen and Duisburg with Lang Lang as soloist, earlier this autumn. Other recent highlights in Järvi's diary include performances with Berlin Staatskapelle, the Philharmonia Orchestra and a return to Tonhalle-Orchester Zürich.
Teodora Masi
Associate Director, Artist Management