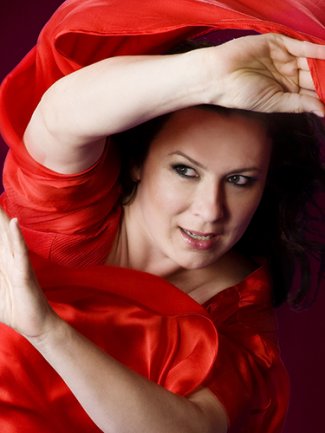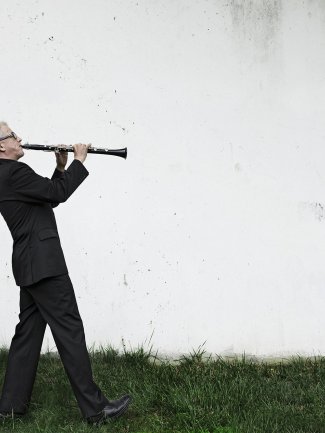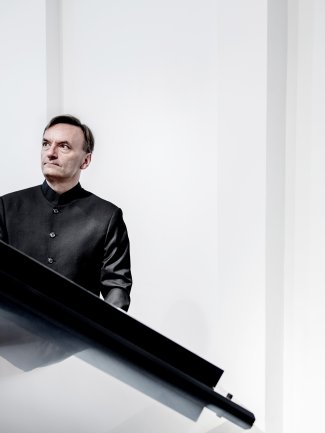 Lilli Paasikivi and Osmo Vänskä bring Sibelius to Minnesota and London
29/1/2016
In celebration of Sibelius' 150th anniversary, Finns Lilli Paasikivi and Osmo Vänskä return to the Minnesota Orchestra with Kullervo on 4, 5 and 6 February, and later reunite for Suites from The Tempest with the London Philharmonic Orchestra at the Royal Festival Hall on 10 February.
The Tempest is performed in a version based on Sibelius' orchestral suites and incidental music compiled by Vänskä and narrated by Simon Callow. The arrangement was premiered by Vänskä and the Minnesota Orchestra in February last year (then with Heather Johnson and Joe Dowling) concluding its Shakespeare Winterfest.
The concert on 10 February also sees Stephen Hough performing Dvořák's Piano Concerto.