Ksenija Sidorova debuts with Juan Diego Flórez at Philharmonie de Paris
18/11/2015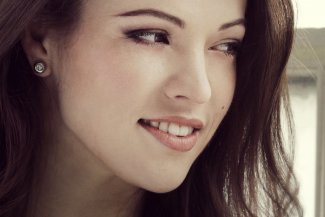 This week accordionist Ksenija Sidorova makes her debut with Peruvian operatic tenor Juan Diego Flórez alongside Avi Avital, Vincenzo Scalera and Joël Grare.
The performance takes place on 20 November at the Philharmonie de Paris in a programme featuring works by Mozart, Rossini and Duparc.
Later in the season Ksenija will perform with Avi Avital and Itamar Doari on their ​'Between Worlds' tour with performances at Shakespeare's Globe, and further dates in Germany and the USA in 2016.