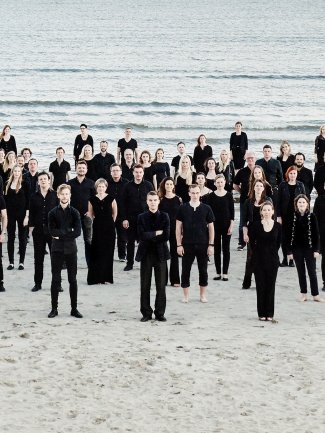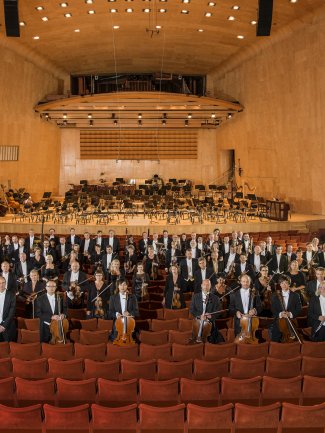 International Touring Strategy
HarrisonParrott has one of the most dynamic and determined international touring teams in the business, organising high-profile tours for major orchestras, ensembles, theatre and dance companies covering key venues, festivals and presenters from South America to Japan.
We understand that touring is a major undertaking that often needs to serve multiple purposes, from building your brand name and profile to generating revenue, attracting new talent to promoting new high-level artistic relationships. We will work with your orchestra or ensemble to develop a long-term international touring strategy that will deliver on your artistic and organisational goals.