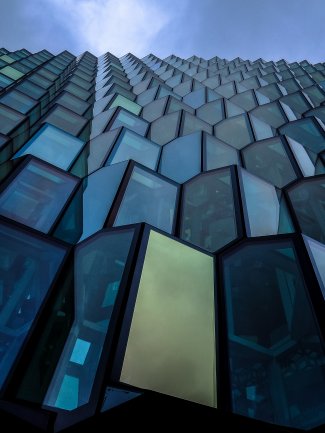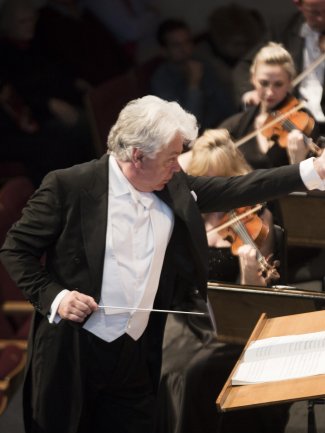 Strategic business planning

&

organisational development
Arts organisations constantly need to adapt and change to respond to an ever-shifting external environment. We can help you build a robust business plan that helps you to meet your objectives and achieve longer-term, sustainable growth.
We can also advise on organisational structure and staffing as well as ensuring you have the right governance structures in place. If you are looking for new leadership, thanks to our extensive network of contacts in the cultural industry we can help identify talented individuals who can take your organisation to the next level — and we can even offer interim management while the search is on.