Companies and Cultural Sponsorship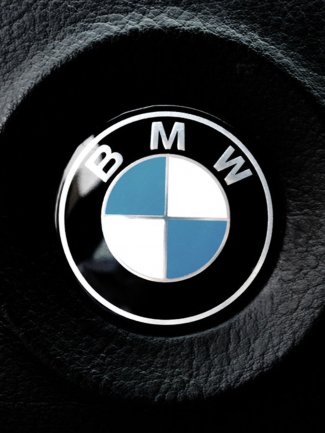 Our approach
We understand that any company sponsorship takes place within a wider context, be it to deliver against clear marketing and business development objectives, or to complement the company's broader contribution to society.
We have in-depth experience and a proven track-record in negotiating all relevant sponsor rights – be it with the artists and ensembles, venues, or concert promoters – in a wide variety of cultural contexts. At all times we pride ourselves on managing the complex ​'ecosystem' of Arts sponsorship, where there are often several layers of sponsorship which have to be carefully managed in order to avoid potential conflicts of interest, and to ensure all sponsors receive the appropriate levels of exposure.
We take pleasure in working in partnership with our sponsors from the very start of a project, to ensure that we can help them to maximise the opportunity and ensure a successful outcome. Crucial to this is a clear understanding of the objectives that the company wishes to achieve through sponsoring a particular event. We specialise in working creatively to develop ​'money-can't buy' experiences for our sponsors, ensuring that their clients and key contacts are personally engaged with the cultural project in question – and thus creating a stronger connection to the sponsor themselves.
We also work with companies to develop bespoke cultural projects that are specifically tailored to their requirements, whether it be the launch of a new product or to celebrate a major corporate anniversary.
Lorna Aizlewood
Chief Operating Officer & General Counsel, Head of Birdsong Music Publishing