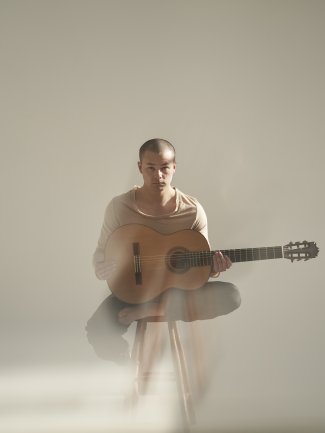 Sean Shibe nominated for

2024

Grammy Award
10/11/2023
Congratulations to Sean Shibe on being nominated for a 2024 Grammy award in the Best Classical Vocal Solo Album category for his album Broken Branches on Pentatone. Sean will tour the album in the US this November with tenor Karim Sulayman, visiting Los Angeles, Boston and Washington.
Sean isn't short of awards for his albums, taking home the Solo Instrument award at the 2023 OPUS Klassik Awards for Lost & Found and the same album was featured in NPR's Top 10 Best Classical Albums of 2022.
Sean's latest album, Profesión, will be released this month on Pentatone bringing together works by Agustín Barrios, Heitor Villa-Lobos and Alberto Ginastera.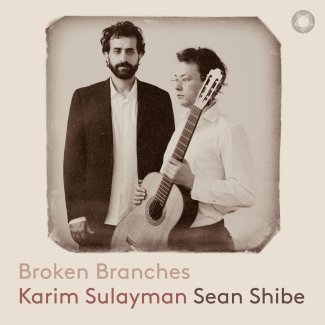 Ance Kolibere
Associate Artist Manager