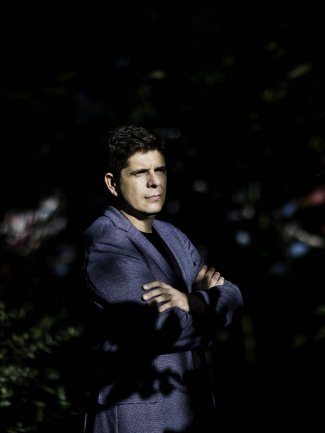 JAVIER

PERIANES

RETURNS

TO

THE

UNITED

STATES
14/10/2022
Javier Perianes returns to the US for two weeks this month, for concerts in San Diego and Dallas.
On 14 October he performs Mozart's Piano Concerto No.23 and Ravel's Piano Concerto at the Mainly Mozart Festival, with Michael Francis conducting. They play at the newly built The Center, at Del Mar Fairground, a spectacular open-air venue.
Perianes then travels to Texas to make his debut with Dallas Symphony Orchestra in three concerts on 20, 21 and 23 October, conducted by Juanjo Mena. The concerts take place in Morton H. Meyerson Symphony Center, and open with Haydn's Symphony No.44; Perianes performs Ravel's Piano Concerto in G, with its jazz and Basque folk music influences, and the Spanish connection is continued through Ginastera's Variaciones Concertantes, and Ibéria No.2 from Images by Debussy. The concert will be recorded for audio-visual broadcast, available on-demand on the Symphony's website free to subscribers.
Perianes returns to the US in November for concerts with Los Angeles Philharmonic and Gustavo Gimeno.