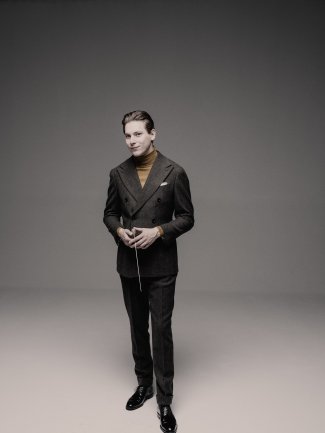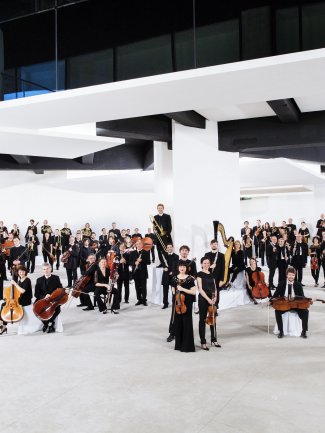 ©
Photo: William Beaucardet
Klaus Mäkelä

&

Orchestre de Paris embark on six concert tour to Japan
12/10/2022
Embarking on their first major international tour, Orchestre de Paris and Music Director Klaus Mäkelä head to Japan a four-city, six-concert in October.
The orchestra is joined by Alice Sara Ott for Ravel Piano Concerto in G major as part of a programme which includes Debussy La Mer and Stravinsky Firebird. The second programme showcases the orchestra with La Mer, Ravel Bolero and Stravinsky Rite of Spring.
The first concert takes place in Tokyo's Metropolitan theatre on 15 October, followed by two concerts at Suntory Hall (17 October), where they are then joined by Alice Sara Ott on 18 October. Travelling South, they head to Nagoya City Music Plaza (20 October) and Okayama's Symphony Hall (21 October). Heading back up, the tour comes to a close at Osaka's Festival Hall (23 October).
Viola Frankenfeld
Associate Director: Arts Partnerships & Tours
Liz Sam
Associate Director, Artist Management