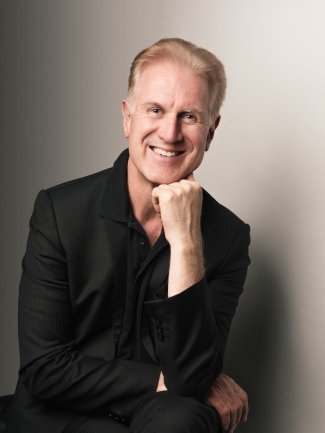 JUNE

HIGHLIGHTS

FOR

CHRISTOPH

POPPEN
2/6/2022
The month of June takes Christoph Poppen to two festivals in Germany as well as a return to Italy.
On 4 June, he opens the Opernfestspiele Heidenheim 2022 with the Deutsche Radio Philharmonie Saarbrücken – of which he was once Music Director – and violin soloist Niek Baar in a programme featuring works by Paganini, Rossini and Tchaikovsky. Then he travels to Padova for a performance at the Teatro di Verdi in Padua with the Orchestra di Padova e del Veneto on 9 June. The programme of this concert features Webern's Variations for Orchestra, Mozart's Symphony No.33, Stravinsky's Ode and concluding with Haydn's Symphony No.98.
Following this, he joins his Kölner Kammerorchester and soloists, pianist Martin Helmchen and cellist Marie-Elisabeth Hecker, for the world première of York Höller's Double Concerto for Piano, Cello and Orchestra at the Klavier-Festival Ruhr on 13 June, and at the Kölner Philharmonie on 18 June.