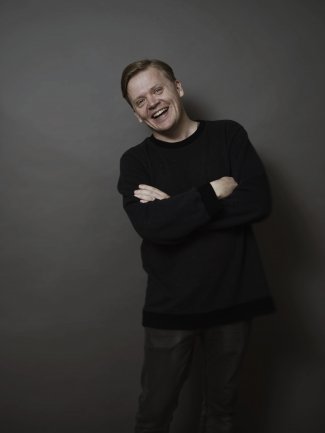 Pekka Kuusisto named Principal Guest Conductor and Artistic Co-Director of Helsinki Philharmonic Orchestra from

2023

/

24

season
13/4/2022
Violinist, conductor and composer Pekka Kuusisto is named Principal Guest Conductor and Artistic Co-Director of the Helsinki Philharmonic Orchestra from the 2023/24 season, in his first official conducting position.
The post marks a new chapter for Pekka Kuusisto, who already holds several artistic directorships and partnerships with international orchestras. Kuusisto will conduct Helsinki Phiharmonic for four weeks per year in the initial three-year agreement, working alongside newly appointed Chief Conductor and Artistic Director, Jukka-Pekka Saraste, and Anna Clyne, composer in residence, in a new model of a three-fold artistic management team for the orchestra.
Pekka Kuusisto comments ​"I am interested in highlighting the wide range of talents that can be found in the orchestra. A symphony orchestra is one of the finest organisations that humans are capable of, and together with the HPO, Anna and Jukka-Pekka, we can certainly expect some great initiatives. The HPO has been flying high under Susanna Mälkki, as are our colleagues, Finnish Radio Symphony Orchestra and Finnish National Opera, so I believe that now is the right time to consider Helsinki as the most interesting orchestra city in Northern Europe."
Heralded for his extraordinary and uninhibited musicianship, Kuusisto also brings his artistic flair to his roles as Artistic Director of Norwegian Chamber Orchestra, and Artistic Partner with the Saint Paul Chamber Orchestra and Mahler Chamber Orchestra. He is also a Collaborative Partner of San Francisco Symphony and Artistic Best Friend of Die Deutsche Kammerphilharmonie Bremen, as well as Featured Artist of Philharmonia Orchestra.
Liz Sam
Associate Director, Artist Management