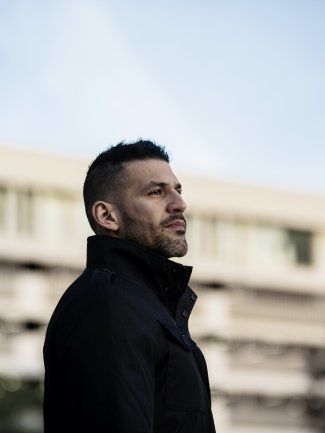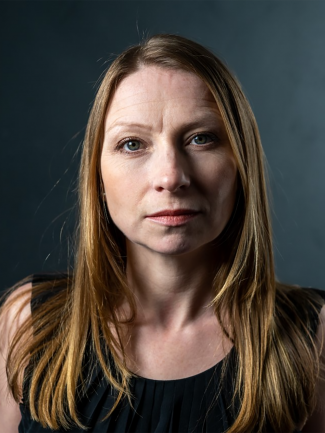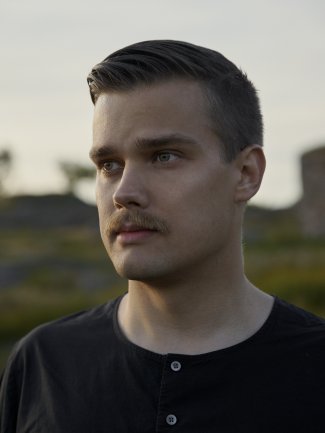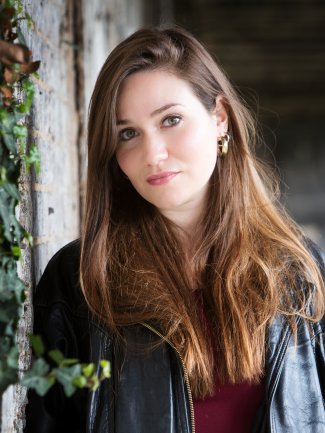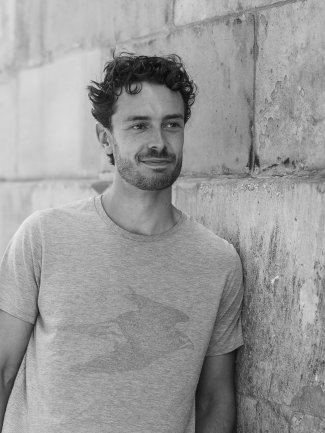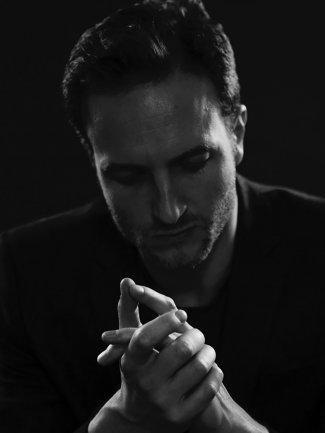 ©
Photo: Karsten Prühl / artdek
HarrisonParrott

&

Polyarts launch Birdsong Music Publishing
10/9/2021
HarrisonParrott and Polyarts are delighted to launch Birdsong Music Publishing, a publishing service for composers. Through HarrisonParrott's long experience managing artists and composers, we are in a unique position to be able to provide a full, bespoke publishing service that is tailored to the composer's needs, and through Polyarts, will enable Birdsong to support composers working across genres.

Our aim is to nurture development and encourage creativity whilst protecting and exploiting copyright. Our dedicated team of publishing and music management experts can provide a unique 360° approach to composer's careers, offering individual support to the composer and genre-specific expertise that can alleviate the administrative burden placed on composers allowing them to focus on their music whilst giving access to the extensive HarrisonParrott management network to bring new opportunities for composers.
Jasper Parrott, Co-Founder and Executive Chairman HarrisonParrott says:

​"throughout over 55 years of my life in music, composers of our times have been an indispensable part of my and my colleagues' work and at the heart of the mission of HarrisonParrott to contribute to the renewal of the canon of live performance and the enrichment of the great heritage repertoire with which we are richly gifted. The launch of Birdsong is the realisation of an ambition we have had for many years and it is exciting that this symbolically important step should chime with the urgent need to support creativity in the post COVID music world "
Lorna Aizlewood, Chief Operating Officer and General Counsel says:
"Jasper and I have felt that there is a gap in the market for this kind of bespoke publishing service for over 15 years and so we're delighted that through the entrepreneurial, innovative approach that HarrisonParrott and Polyarts foster we are able to announce the launch of Birdsong. We look forward to working with the amazingly talented composers we are announcing today and to others in the future to open more opportunities for the creation of new works, new performances and new experiences for composers, artists and audiences."
We are thrilled to introduce our first six fantastic composers:
Charlotte Bray
"Charlotte Bray's rapid rise is due to an unusual combination of remarkable fluency, an absolutely sure ear and an ability to fix an emotional tone in a few sharply outlined gestures" Ivan Hewett, The Proms 2021. British composer Charlotte Bray is one of the most esteemed and in-demand composers of her generation. October 2021 sees the World Premiere at Oxford Lieder Festival of Crossing Faultlines, a song cycle commissioned by soprano Samantha Crawford and pianist Lana Bode, which sets specially commissioned poems by Nicki Jackowska about women's experiences in the workplace.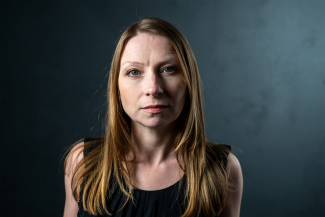 "As I continue my creative journey, I am both extremely proud and thankful to partner with a new, forward-thinking, and innovative publishing house- one that fully appreciates and delights in understanding the intricacies and singularity of my music. I look forward with eager anticipation to a rewarding and exhilarating collaboration."

Charlotte Bray
Jimmy López Bellido
Award-winning composer Jimmy López Bellido has been described as ​"one of the most interesting young composers anywhere today" (Chicago Sun-Times). His works have been performed by leading orchestras around the world and his music has been heard in prestigious venues such as Carnegie Hall, Sydney Opera House, Gewandhaus Leipzig, Kennedy Centre and many more. As part of the Renée Fleming initiative, the Lyric Opera of Chicago commissioned López a full-length opera based on the bestselling novel ​"Bel Canto". The world premiere took place on December 2015. Dreamers, an oratorio which he wrote in collaboration with Pulitzer Prize winner Nilo Cruz, received its world premiere by Soprano Ana María Martínez, Conductor Esa-Pekka Salonen, and the Philharmonia Orchestra of London in Berkeley, California in March 2019. López completed a three-year tenure as the Houston Symphony's Composer-in-Residence in the spring of 2020.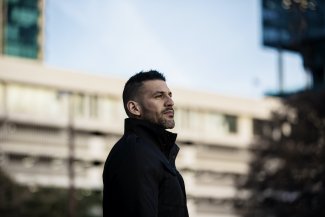 Ben Rowarth
Winner of the NCEM Composer Award 2012, Ben Rowarth is a London based composer, also performing regularly as a conductor and bass baritone. His music has seen broadcasts on BBC Radio 3 and received exceptional reviews from Gramophone, BBC Music Magazine, Arts Desk, Classical Source and Choir and Organ. A Short Walk by Ben Rowarth will be streamed online as part of the HarrisonParrott Virtual Circle series. It includes a pre-concert interview, and post-concert ​'making of' video with Sophia Carr-Gorman.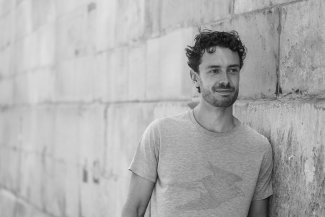 Christian Schumann
A truly modern and multi-faceted artist, Christian Schumann has rapidly established a reputation as both an opera and symphonic conductor, composer and arranger as well as a leading international force in the contemporary and film music world. Collaboration is at the heart of all of Schumann's projects, often contextualising other genres within the orchestral world such as film and video game music, jazz and contemporary electronic music. His attention is spent on adventures of creating new, serious, hybrid formats as content for the concert hall and opera stage, including electronic and interactive elements for inter-disciplinary projects in the 21st century.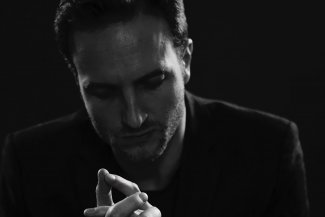 Freya Waley-Cohen
Described as ​'at once intimate and visionary' by BBC Music Magazine, British-American composer Freya Waley-Cohen has been commissioned by institutions and ensembles including the LA Philharmonic, BBC Proms, Wigmore Hall, Philharmonia Orchestra among many others. Recent highlights of her work include a performance by George Xiaoyuan Fu at the Presteigne Festival of her new piece Bad Habit, a performance of Changeling by the London Philharmonic Orchestra conducted by Ed Gardner and a performance of Snap Dragon by the Albion Quartet at Cheltenham Festival.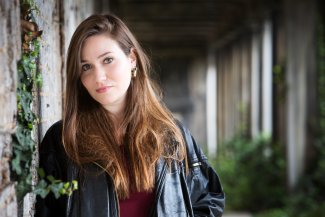 "I'm so excited to be working with the fantastic people at Birdsong. They listen to and support my artistic visions and goals, and are inspiring and energising themselves. I believe that what they are doing is innovative and bold at a moment when our industry needs it, and having the power of HarrisonParrott behind them makes for a dream combination."

Freya Waley-Cohen
Sauli Zinovjev
Sauli Zinovjev composes music that conveys vast emotions. Until the age of sixteen, Zinovjev played the guitar in a rock band and skateboarded until he saw a clip online with György Cziffra performing Liszt. ​"It was as if wallpaper had been torn off the wall revealing a window to an open landscape. The euphoria and the virtuoso performance left a fanatic impression on me. To have the ability to inject so much art into a single moment. The entire spectrum of life." Sauli uses classical music to make his view of the world intelligible. To convey life to others. Sauli's music has been performed by an array of notable institutions and ensembles. He is currently composer-in-residence at Bamberg's Villa Concordia.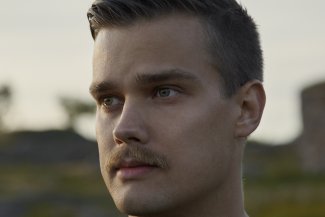 The Birdsong Team consists of Lorna Aizlewood, Milly Paine (Publishing Manager), Jane Brown, Lydia Connolly, Moema Parrott and consultant Marco Feklistoff, with Charlie-Rose Blockley returning from maternity leave to a new role as Composer Manager in January 2022.
For more information please contact Lorna Aizlewood (Birdsong Team Lead) or Milly Paine (Publishing Manager).