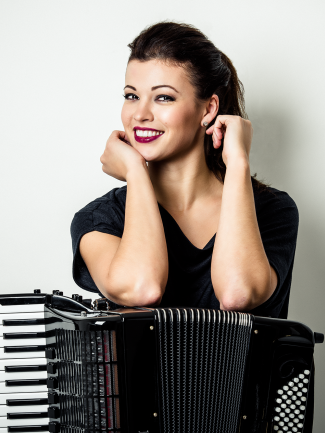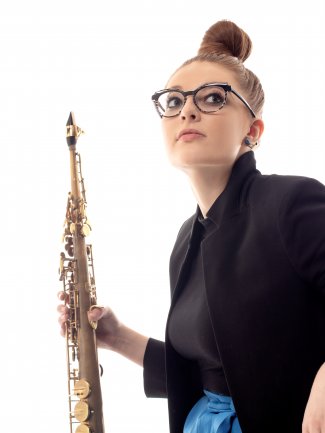 LEADING

LADIES

:

KSENIJA

SIDOROVA

AND

JESS

GILLAM
26/3/2021
Princeton University Concerts celebrates Women's History Month with four leading ladies of classical music in a virtual, streamed performance live on 28 March and available on demand until 25 April.
Jess Gillam, saxophone, Ksenija Sidorova, accordion, Bridget Kibbey, harp and Cristina Pato, Galician bagpipes & piano, perform four unique recitals live from Sage Gateshead, Madrid and New York.
The programme includes selections of music from the Renaissance period to contemporary works including Bach, Fauré, Piazzolla and others. The concert will take viewers across the world in a showcase of instruments often overlooked in the classical mainstream.
A group discussion and live Q&A hosted by Bridget Kibbey follows on from the performances.
This free performance will be streamed live on 28 March and will be available on demand over on YouTube or on Princeton's website.
Valérie Decker
Artist & Tours Manager