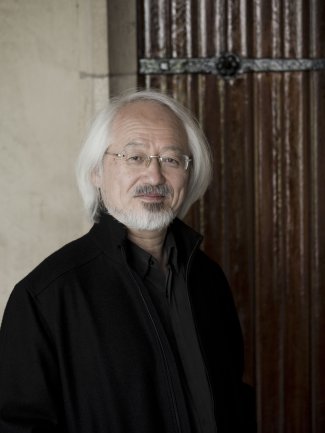 Masaaki Suzuki returns to the

NHK

Symphony Orchestra
12/10/2020
Masaaki Suzuki returns to the NHK Symphony Orchestra to perform a series of concerts in October. Within the next three weeks Suzuki conducts six concerts with three different programmes at NKH Concert Hall, Tokyo Metropolitan Theatre and Suntory Hall.
The audience enjoys a classical programme of Haydn Symphony No. 101 and Mozart Symphony No. 39 on 17 and 18 October.
At the Tokyo Metropolitan Theatre Suzuki leads the orchestra with pieces by Takemitsu, Berwald and Larsson on 22 and 23 October.
To conclude the series, on 28 and 29 October, Suzuki conducts two Schubert Symphonies, No. 2 and No. 4 at Suntory Hall. All concerts will be broadcast on Japanese TV and Radio.
Winner of the Gramophone Award 2020 for Bach's St Matthew Passion recording Masaaki Suzuki and Bach Collegium Japan released their newest album Bach's St John Passion on BIS this month.