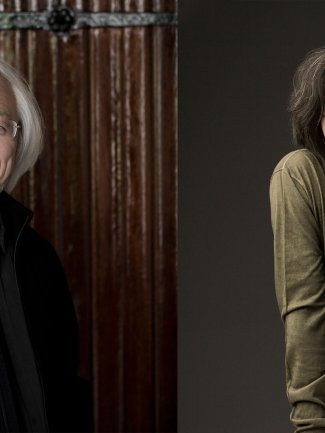 Masaaki

&

Masato Suzuki join HarrisonParrott for General Management
22/5/2020
It is with great pleasure that Masaaki and Masato Suzuki announce they have joined HarrisonParrott for General Management.
Masaaki Suzuki is a conductor, harpsichordist and organist, and founded Bach Collegium Japan in 1990. He has since established himself as a leading authority on the works of Bach.
Considered also to be an outstanding expert on baroque and classical choral repertoire, he regularly conducts orchestras such as Bavarian Radio, Danish National Radio, Gothenburg Symphony, New York Philharmonic, Orchestre Philharmonique de Radio France, San Francisco Symphony, Sydney Symphony, and Yomiuri Nippon Symphony Orchestras.
Present and future highlights include performances with NDR Elbphilharmonie, NHK Symphony, Seattle Symphony, Singapore Symphony, and Sydney Symphony orchestras amongst others. Masaaki writes ​"I am immensely excited now to start working with Jasper Parrott and his team."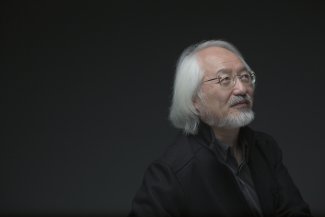 Conductor, harpsichordist, organist and composer, Masato Suzuki is Principal Conductor of Bach Collegium Japan, Executive Producer of Chofu International Music Festival, Associate Conductor & Creative Partner of Yomiuri Nippon Symphony Orchestra and Music Director of Ensemble Genesis.
Masato regularly conducts the most important orchestras in Japan including NHK Symphony Orchestra Tokyo, Yomiuri Nippon Symphony Orchestra, Tokyo Philharmonic Orchestra, and Ensemble Kanazawa. His international engagements include Singapore Symphony Orchestra and the Academy of Ancient Music, amongst others.
Masato writes ​"Jasper has been a good friend and advisor to me over many years, and I am confident that this is the right moment to start working together. With this new collaboration, I hope to expand my musical activity into a more creative and dynamic level. Even under the most challenging times for the whole music industry, I remain positive about the future and am actively working to find new scope to communicate with music online."
Jasper Parrott comments ​"It is an honour and privilege to start on this new adventure with Masaaki and Masato Suzuki and the outstanding Bach Collegium Japan, a great musical treasure which I have admired so very much over many years and almost countless trips to Japan. We are glad to be able to give continuity to the devoted and successful work of Roderick Thompson and James Brown and we look forward to our future together with faith, hope and much excitement."
HarrisonParrott is also proud to be managing Bach Collegium Japan's touring activities.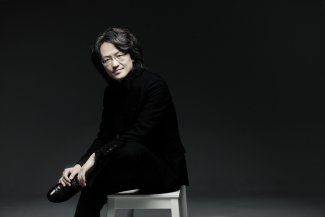 Jasper Parrott
Executive Chairman HP Group & Associated Companies
Federico Hernandez
Associate Director, Artist Management