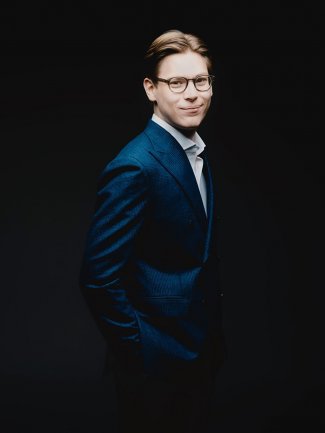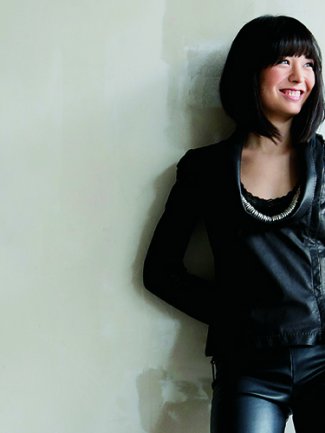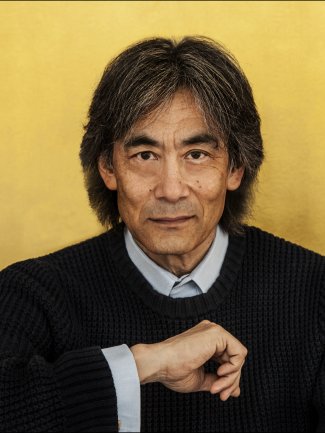 HP

Artists feature in Munich's ​

"

Summer in the City" Festival with Munich Philharmonic Orchestra
26/8/2020
Performances by Klaus Mäkelä, Alice Sara Ott and Kent Nagano with the Munich Philharmonic Orchestra will be screened in public at Celibidacheforumin in Gasteig in Munich as part of the ​"Summer in the City" Festival.
A pre-recorded concert of the Munich Philharmonic will be shown, free to the public, every evening at 20:00 CEST from 29 August to 5 September. The orchestra also performs live on the open-air stage in front of the Philharmonie in Gasteig during the festival.
Klaus Mäkelä's concert with Munich Philharmonic from June 2020 will be shown on 31 August. The program includes Ravel's Ma Mère l'Oye and Mendelssohn's Symphony No. 3 Scottish.
Alice Sara Ott's June 2020 performance of Mozart's Piano Concerto No. 13 KV 415 will be screened on 1 September. Conducted by Oksana Lyniv, the Munich Philharmonic also perform works by Valentin Silvestrov and Haydn.
Kent Nagano's concert with the orchestra from June 2020 will be shown on 3 September. The program includes works by JS Bach and Bartók's Music for String Instruments, Drums and Celesta.
Anna Rodrigues
Legal & Business Affairs Associate