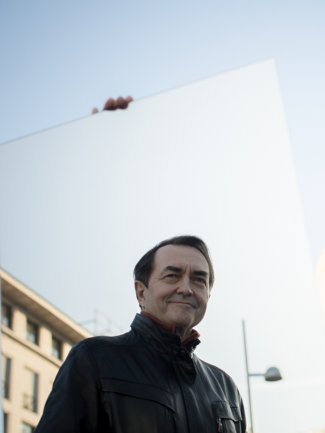 Pierre-Laurent Aimard live in recital at the Konzerthaus Dortmund
23/4/2020
Pierre-Laurent Aimard gives a digitally streamed recital without audience at the Konzerthaus Dortmund this Sunday, 26 April 2020 at 18.00 CEST
The programme idea, called ​'Beethoven and the Avant-garde' which includes works by Beethoven, Ligeti, Benjamin and Berg, centres around getting us to see Beethoven differently by juxtaposing his works alongside those of other ​'disruptors'. E.g. Beethoven's Bagatelles Opus 119 are interspersed with Ligeti's Musica Ricercata
The pianist presented the idea at the beginning of the year at Paris' Cite de la Musique and again last month in London. He planned to present it to audiences in New York and Boston this month before the coronavirus intervened.
To find out more about Pierre-Laurent's thoughts on the programme, David Allen (NY Times) has interviewed the pianist, which you can read here.
To get your front row seat on Sunday, follow the link to watch via the Konzerthaus Dortmund or via Facebook (the links will be live at the time of the stream).
The stream will be also be available online via Takt1 both live and On Demand following the concert.
Camilla Walt
Artist Manager