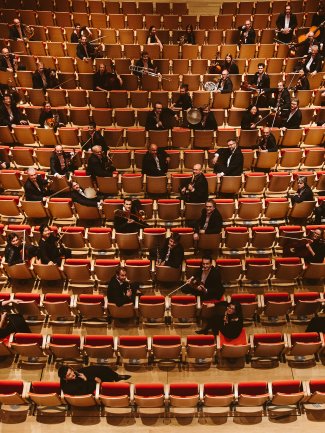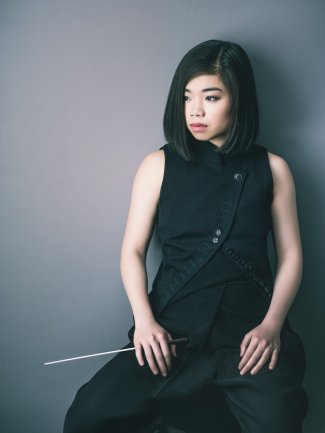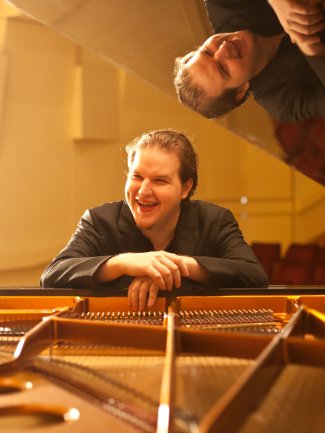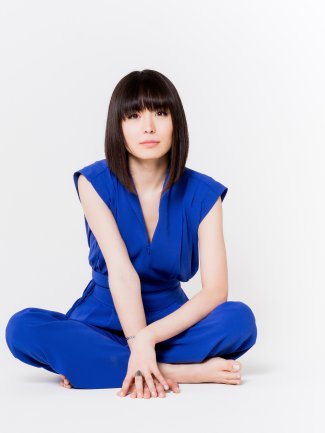 ANTWERP

SYMPHONY

ORCHESTRA

TOUR

THE

BALTICS

&

ST

PETERSBURG
3/2/2020
A new decade brings a new exciting tour with the Antwerp Symphony Orchestra who embark across the Baltic States and St Petersburg in February 2020 with their newly appointed Chief Conductor Elim Chan.
The Orchestra debut in Lithuania on 4 February with a concert in Kaunas' State Philharmonic Hall, then to the capital, Vilnius, to perform in their National Philharmonic Hall on 5 February. Stretching across the Baltic region, the Orchestra travel to Estonia and perform in Tartu's Vanemuine Concert Hall on 7 February. The tour comes to an end in the esteemed Grand Hall of the St Petersburg Philharmonia on 9 February.
German-Japanese pianist Alice Sara Ott performs Haydn's Piano Concerto No.3 in Kaunas and Tartu, whereas Lukáš Vondráček performs Rachmaninov's Piano Concerto No.3 in Vilnius and St Petersburg. Alongside two powerful concertos, the programme is complete with works such as Dvořák's Symphony No.8 and Prokofiev's Symphony No.1.
Elim Chan, who also holds the position of Principal Guest Conductor of the Royal Scottish National Orchestra since the 2018/19 season, is the Orchestra's youngest ever Chief Conductor and a trailblazer for women and conductor's alike.
Rafi Gokay Wol
Director & Head of Creative Partnerships & Tours