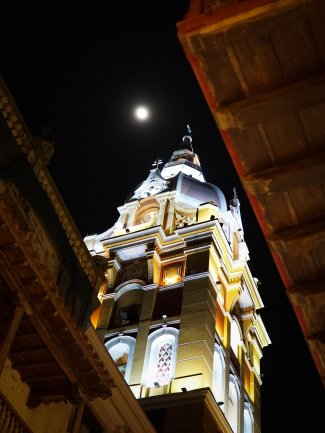 ©
Photo: Jorge Gardner, Unsplash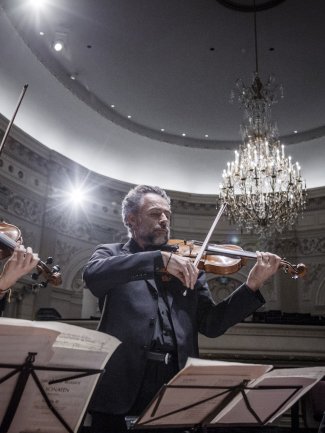 ©
Photo: Hans van der Woerd
CAMERATA

RCO

AT

14

th

CARTAGENA

INTERNATIONAL

MUSIC

FESTIVAL
23/12/2019
The start of a new decade brings another exciting close collaboration between HarrisonParrott and the Cartagena International Music Festival.
In 2020, Camerata RCO is resident orchestra at the 14th Festival in 2020 which has a theme entitled Lo Bello y Lo Sublime (The Beautiful and the Sublime) and performances throughout the Festival have a Schubert focus.
Opening the Festival, Austrian-Hungarian conductor Christoph Koncz takes the stage in Cartagena's Municipal Theatre Adolfo Mejia on 4, 5, 6 and 7 January with Camerata RCO performing a variety of works from Mozart's Symphony No.40 to Schubert's Symphony No.8 accompanied by soloists such as Andrea Lucchesini.
Acclaimed tenor Ian Bostridge performs with pianist Saskia Giorgini at the Santa Teresa Chapel with Schubert's Die Schöne Mullerin on the 9 and 10 January.
Under the baton of British conductor Robin O'Neill, Camerata RCO and soloist Michail Lifits perform on 8 January a programme of Mozart's Piano Concerto No.22 and Schubert's Symphony No.9.
The Festival also hosts Alexander Lonquich who performs a Schubert recital in the chapel of the Santa Clara Hotel on 7 January.
Concerts, Recitals and Masterclasses take place from the 4 to the 12 January 2020.